!link rel="stylesheet" href="/templates/imiscoe/css/position.css" type="text/css" media="screen,projection" /> <!link rel="stylesheet" href="/templates/imiscoe/css/layout.css" type="text/css" media="screen,projection" />
Open University London and IMES (University of Amsterdam) join IMISCOE / Eleonore Kofman new Executive Board member
IMISCOE is proud to announce that the Institute for Migration and Ethnic Studies at the University of Amsterdam and the Open University in London have joined the network. Moreover, Eleonore Kofman (Professor of Gender, Migration and Citizenship at Middlesex University) has been appointed as member of the Executive Board. 
Call for papers - 3CI PhD Summer School: Migration and Urban Change (17-21 July 2017)

The Center for Ethnic and Migration Studies (CIMIC) of the University of Liège is glad to welcome applications for the third edition of the IMISCOE 3CI PhD Summer School 'Migration and Urban Change'
>>
Ebook on the integration of migrants and refugees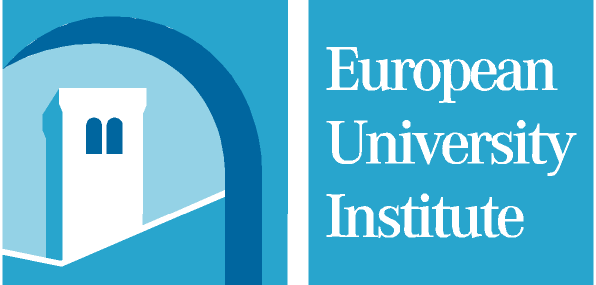 The Robert Schuman Centre for Advanced Studies at the European University Institute in Florence recently published an ebook on the Integration of Migrants and Refugees. Several researchers from the IMISCOE network have contributed to this book that addresses the challenges that the current migration and refugee crisis poses to the traditional integration mechanisms and processes employed by European countries.
Standing Committees
Standing Committees involve research clusters that have been established for a longer period of time, and have a broad programme of activities and a broad audience that they serve within IMISCOE.
Research Groups
Research Groups involve new research initiatives that focus on a very specific line of activity and a specific group of researchers geared to that.
Standing Committee: Ageing Migrants
Ageing migrants are a growing and diverse population throughout Europe and beyond. Research on this group, while still in its infancy, focuses on a variety of themes: care for and by, transnationalism, active ageing, inter-generational relations, return migration, international retirement migration, health, well-being and vulnerability, rights and social policies, social networks, labour market participation, and much more.
>>
How to join a Research Group?
If you wish to join one of the research groups, please get it in touch with the research group leaders, or send a mail to This email address is being protected from spambots. You need JavaScript enabled to view it.