Thursday, June 30th | 13:00 - 14:30
Comparative research paints a contradictory picture of long-term integration processes. In line with theories of assimilation, descendants of immigrants experience substantial social mobility compared to their immigrant parents. However, in line with theories of racialization, there is a striking stability in patterns of discrimination over time and immigrant generations. While these outcomes are often seen as mutually exclusive in theory, this panel addresses the question of whether they are connected in ways not properly understood. The three speakers and the chair will draw on their own research on racial identity, racism, and discrimination in sharing their reflections on why research into these areas can point in such different directions. The aim of the panel is to bridge insights from the scholarship on immigration and integration, on the one hand, and scholarship on race and racism, on the other.
The WebEx link is visible for participants. If you have registered for the conference then you need to log on to view the link.
Speakers 
Tanya Golash-Boza
Professor of Sociology at the University of California, Merced. She is the author of five books, the latest of which is Deported: Immigrant Policing, Disposable Labor and Global Capitalism (New York University Press 2015). In addition, Golash-Boza has published over a dozen articles in peer-reviewed journals on deportations, racial identity, critical race theory, and human rights.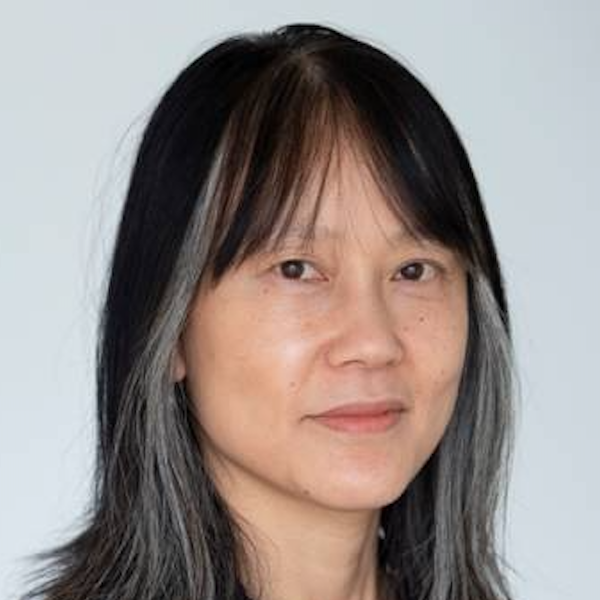 Miri Song
Professor of Sociology at the University of Kent. She is the author of several books, including Multiracial Parents: Mixed Race Families, Generational Change, and the Future of Race (NYU Press, 2017). Song's current research project, 'Racial Identities and Life Choices among Mixed-Heritage People in the United States', is funded by the Russell Sage Foundation.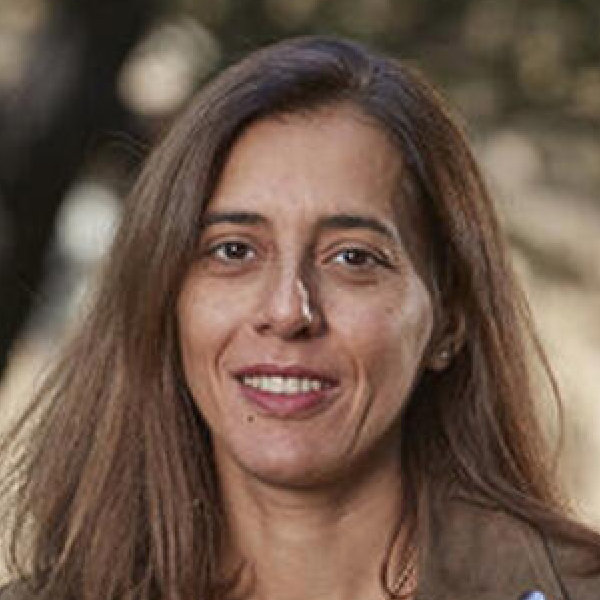 Mirna Safi
Associate Professor at Sciences Po and Head of the Observatoire Sociologique du Changement (OSC), a research center devoted to research on social inequality in contemporary societies. Safi is the author of the book Migration and Inequality (Polity Press, 2019). Her current research focuses on the impact of immigration on ethnoracial stratification in the French society, anti-discrimination policies at the workplace, ethnic minorities, residential mobility, and locational choice.
Chair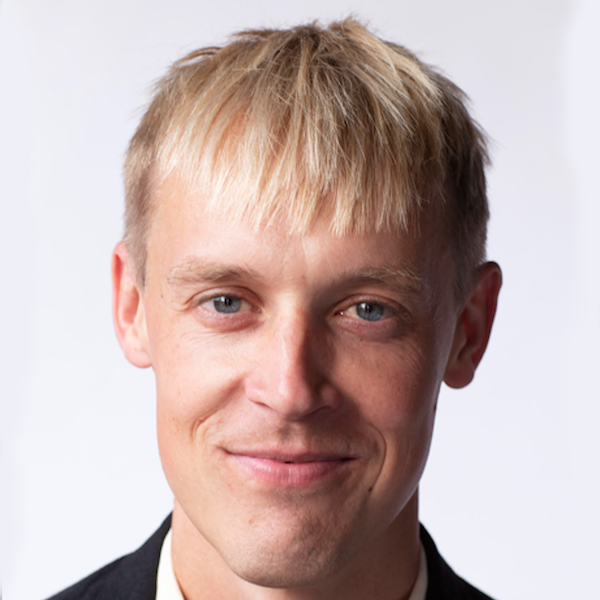 Arnfinn H. Midtbøen
Associate Professor of Sociology at the University of Oslo and co-founder of the IMISCOE Research Cluster Discrimination in Cross-National Perspective. His most recent book is Migration and Discrimination (co-authored with Rosita Fibbi and Patrick Simon, Springer, 2021). Midtbøen's current research focuses on the incorporation of descendants of immigrants in Norway, and meta-analyses of audit studies of racial and ethnic discrimination in labor markets across the world.