Thursday, June 30th | 13:00 - 14:30
There is a tendency to discuss migration governance in technocratic terms and describe it as concerned with the promotion of well-being for all stakeholders, migrants and natives, receiving, sending and transit states. The contributions at this semi-plenary question this technocratic perspective and interrogate political dynamics, and power asymmetries in the governance of migration and explore its temporalities and effects.
The four contributions by the speakers and the chair will highlight key trends and dynamics in the governance of migration, by exploring shifts in the politicization of migration over time that have been shaping migration governance; identifying techniques aiming at the dissuasion of migration through temporal governance and moralization; scrutinizing current and recent migration agreements in regard to their power asymmetries and its effects; as well as by interrogating how temporalities of migration governance are gendered.
The WebEx link is visible for participants. If you have registered for the conference then you need to log on to view the link.
Speakers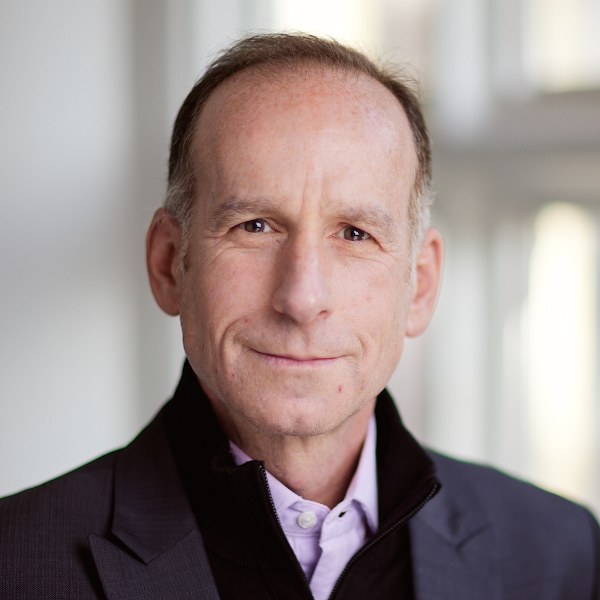 Loren B Landau
Professor of Migration and Development at the University of Oxford, Research Professor at the University of the Witwatersrand's African Centre for Migration & Society, and co-director of the Wits-Oxford Mobility Governance Lab (MGL)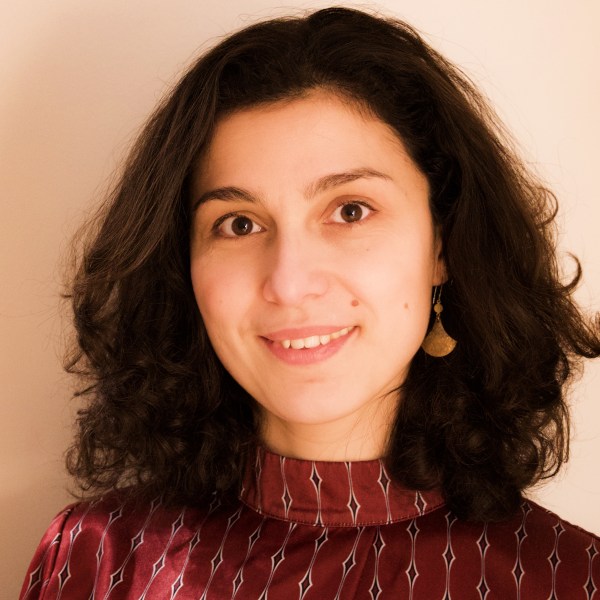 Nina Sahraoui
Marie Skłodowska-Curie Postdoctoral Researcher at the Paris Centre for Sociological and Political Research, GTM-CRESPPA, CNRS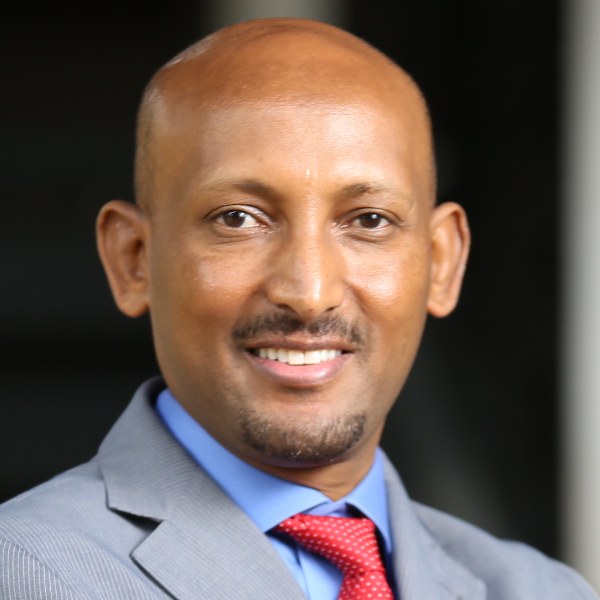 Mehari Taddele Maru
Part-time Professor Migration Policy Centre and Academic Coordinator of the Young African Leaders Programme at the School of Transnational Governance, EUI Fellow at the United Nations University Institute on Comparative Regional Integration Studies (UNU-CRIS)
Chair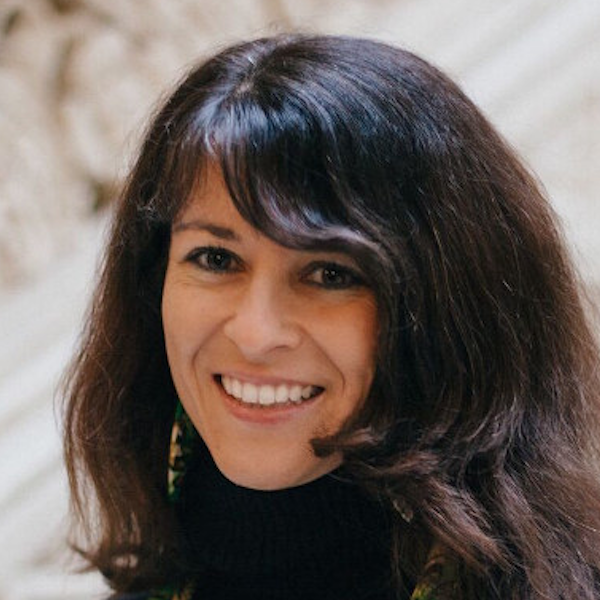 Leila Hadj Abdou
Lecturer at the University of Vienna, and Assistant Professor at the Migration Policy Centre, EUI