Thursday, June 30th | 13:00 - 14:30
The premise of this semi-plenary is to shed light into the ineluctable association between time and transnationalism. What are the multifaceted, conceptual and methodological roles of time in transnationalism research? The interdisciplinary semi-plenary poses this question to eminent scholars who will bring their authentic perspectives for a stimulating discussion. We seek to uncover how time has shaped the transnational thinking in the past and set a research agenda that systematically incorporates the temporal approach to enhance its contribution to research.
The WebEx link is visible for participants. If you have registered for the conference then you need to log on to view the link.
Speakers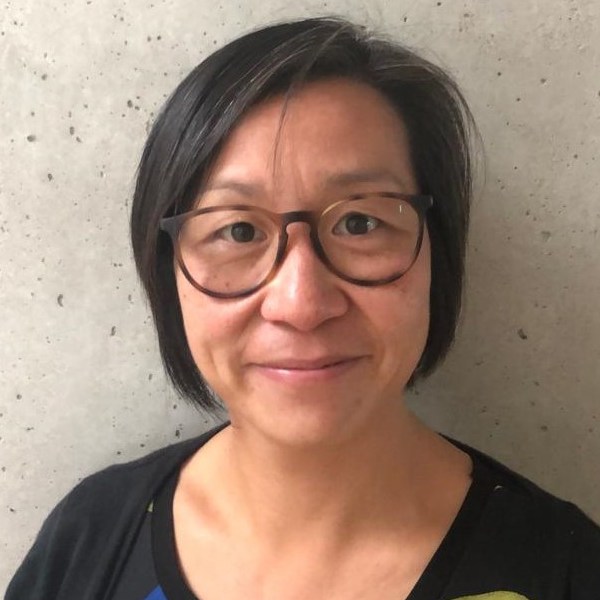 Maggi Leung
University of Amsterdam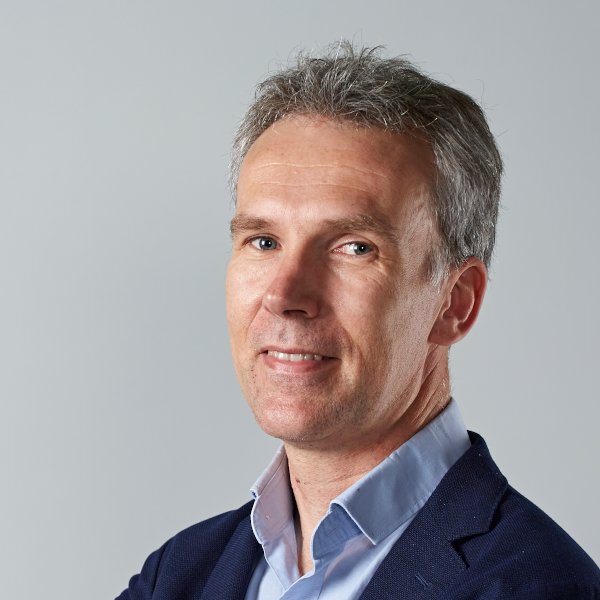 Thomas Lacroix
SciencesPo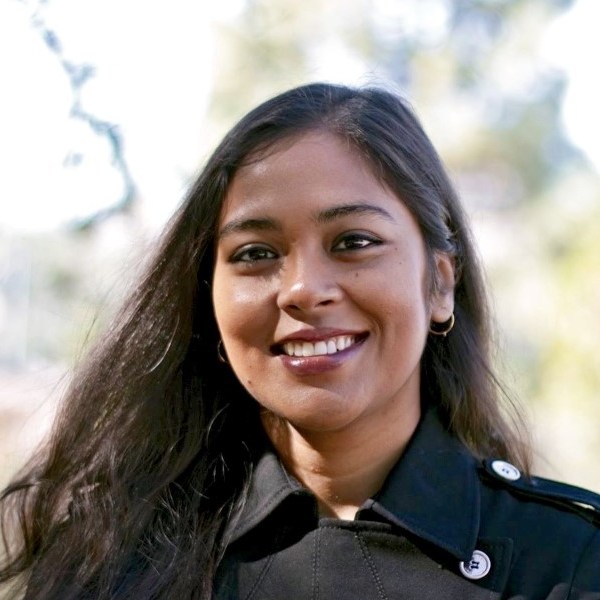 Tahseen Shams
Tahseen Shams
Chair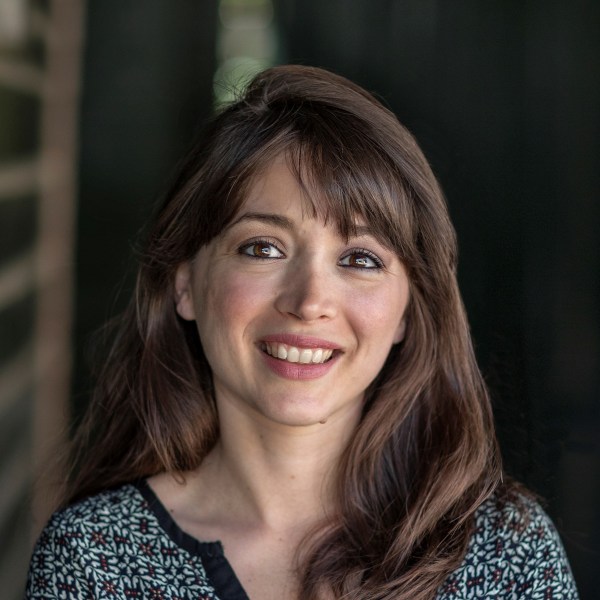 Özge Bilgili
European Research Centre on Migration and Ethnic Relations