Wednesday, June 29th | 13:00 - 14:30
The conditions under which scholars are, or are not, engaged in academic knowledge production in European universities and research has an impact on the production of knowledge on migration, diversity, and inclusion. Nonetheless, these conditions are rarely addressed. The semi-plenary 'Chance to Change. Knowledge production and racism' invites to think about the institutional landscape within which scholars carry out their work how this leads to inequalities within the academic community, research and teaching.
With the aim of strengthening the potential of migration studies in their critique of both structural and institutional racism within the academia, the semi-plenary will debate the following questions: How is racism enacted within the university to the detriment of scholars with colonial/racial or migrant background? How can we tackle racial inequalities and what are the challenges of antiracist teaching.
What kinds of people do or do not get access to academic training, academic jobs and academic authority? How does this impact on the production of academic knowledge in migration studies in Europe? How can we build bridges to make academia more inclusive for racialized minorities? How can we further enable antiracist teaching?
The WebEx link is visible for participants. If you have registered for the conference then you need to log on to view the link.
Speakers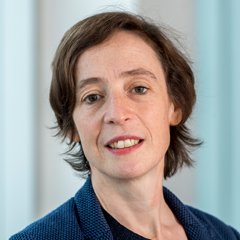 Ilke Adam
Vrije Universiteit Brussel
Ilke Adam is an Associate Professor in Political Science. She is the co-director of the Research Centre for Migration, Diversity and Justice at the Brussels School of Governance (BSoG) of Vrije Universiteit Brussel (VUB). Together with Florian Trauner, she also coordinates the Brussels Interdisciplinary Research centre on Migration and Minorities (BIRMM) at VUB, which unites over 100 researchers from 12 disciplines. Her research interests include immigration, immigrant integration, anti-racism and anti-discrimination policies, with a particular focus on the multi-level governance of these policies. She studies local, regional, national and European policies, as well as the interactions between governance levels. Beyond research on public policies, Adam's research interests extend to the study of multiculturalism, citizenship, anti-racist activism and sub-state nationalism.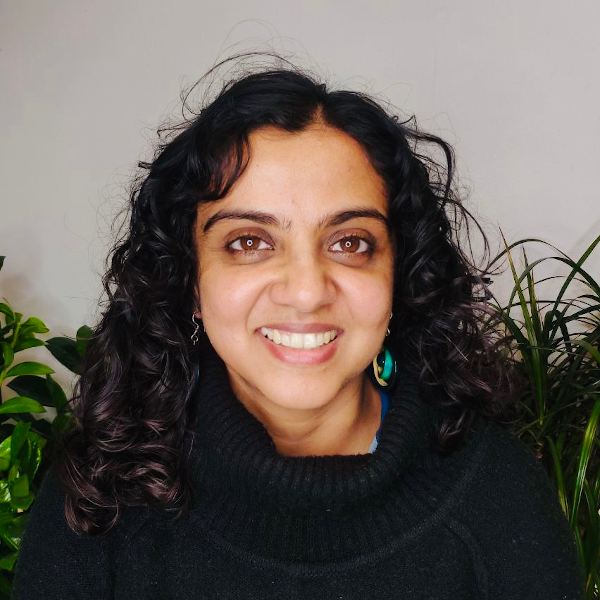 Kolar Aparna
Helsinki University
Kolar Aparna is a postdoctoral researcher at the Center for European Studies, University of Helsinki. She is a geographer and woman of colour with a passion for producing situated knowledges on borders, displacement and mobilities that move relationally across spatio-temporalities of imperial, colonial and settler legacies shaping the present.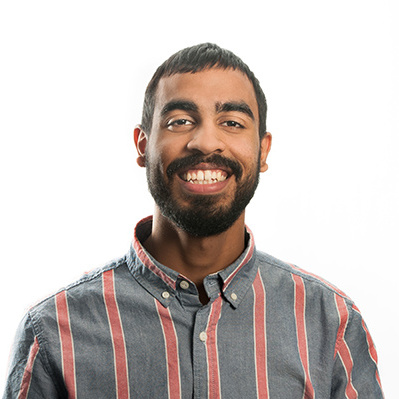 Adham Aly
Erasmus Rotterdam University
I am Adham Aly, MsC in Public Administration with specialization in Governance of Migration and Diversity at Erasmus University Rotterdam, NL. I am an academic tutor and junior lecturer at EUR, specifically the faculty of Erasmus School of Social and Behavioral Sciences (ESSB) within the Department of Public Administration and Sociology (DPAS). I am also the former Network Officer for IMISCOE and currently the leading researcher for WP1 SPRING.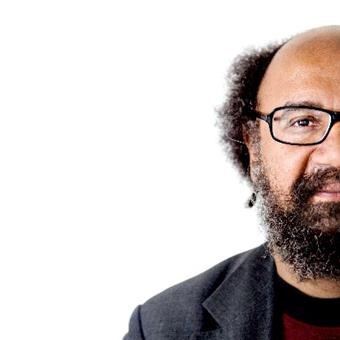 Anders Neergaard
Linkoping University
Anders Neergaard, sociologist at REMESO, Linköping university. Neergaard's research focuses on power, inequality, resistance, solidarities and social movements, linked to racism and anti-racism, and class and gender. Recent co-written publications include "Why are care workers from the global south disadvantaged?" ERS (2020); "Crisis of Solidarity? Changing Welfare and Migration Regimes in Sweden". Critical Sociology (2019); "Theorising racism: exploring the Swedish racial regime". NJMR (2017.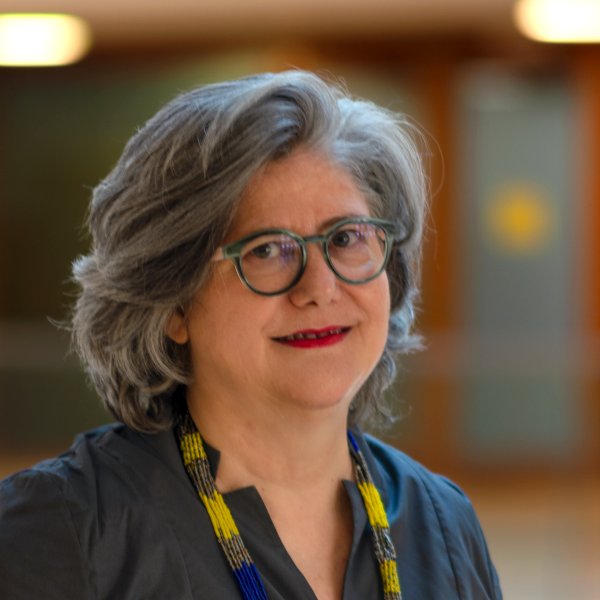 Encarnación Gutiérrez Rodríguez
Goethe University, Frankfurt am Main
Encarnación Gutiérrez Rodríguez is a Professor in Sociology with a focus on Culture and Migration at the Goethe University, Frankfurt am Main. Previously to this position, she was Professor in General Sociology at the Justus-Liebig-University Giessen. Moreover, she is a Visiting Professor at the Department for Modern Languages and Cultural Studies at the University of Alberta. She has published widely on gender, migration, and care work, and engages post Marxist and decolonial perspectives, feminist and queer epistemologies. She has been an early and staunch advocate of decolonial theory in the German-speaking world. Among her many publications is the important book Migration, Domestic Work and Affect, published by Routledge (2010). More recently she has published with Shirley Anne Tate the Palgrave Handbook in Critical Race and Gender and with Rhoda Reddock Decolonial Perspectives on Entangled Inequalities: Europe and the Caribbean. Her work engages with affective labor, materialities, institutional racism, racial capitalism and the coloniality of migration.
Chair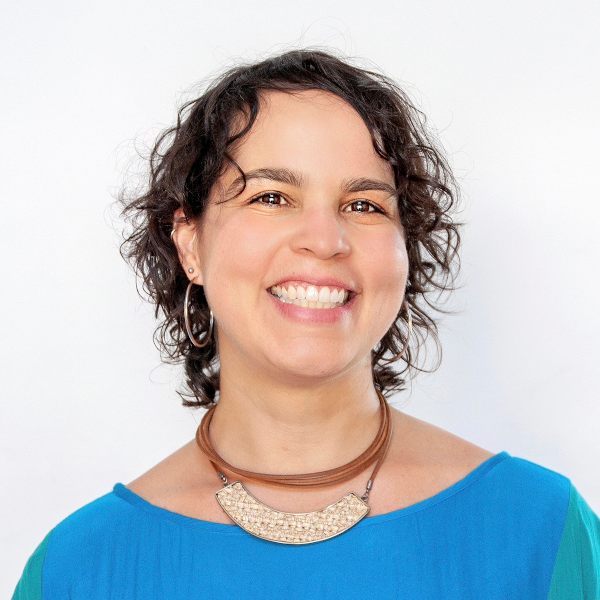 Thais França
ISCTE-Instituto Universitário de Lisboa, ISCTE- Department of Sociology