Friday, July 1st | 14:45 - 16:15
In the Closing Plenary we invite four experienced migration research profiles to reflect on their key take-aways from three days of IMISCOE conference papers and sessions, and their links to the conference theme: 'Migration and Time: Temporalities of Mobility, Governance, and Resistance'.
We ask, what is the future of time in migration studies?
The Closing Plenary will thus offer a collective space for reflection on the future of time in migration studies. That is, how (if at all) should temporal dimensions of migration be brought into our research? This could include theoretical, analytical, methodological, or other perspectives. This Closing Plenary reflection will be spear-headed by our four invited speakers, and draw on their diverse and extensive methodological, disciplinary, and geographical research expertise, engaging with what they deem to be likely and/or desirable prospects for the future of time in migration studies.
The WebEx link is visible for participants. If you have registered for the conference then you need to log on to view the link.
Speakers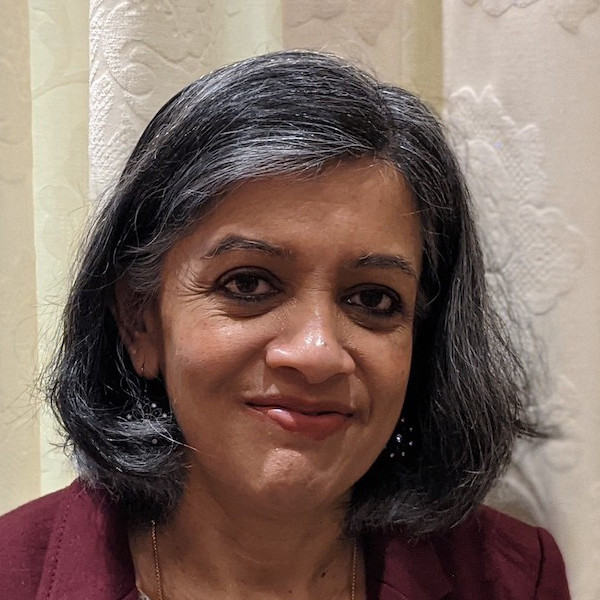 Parvati Raghuram
The Open University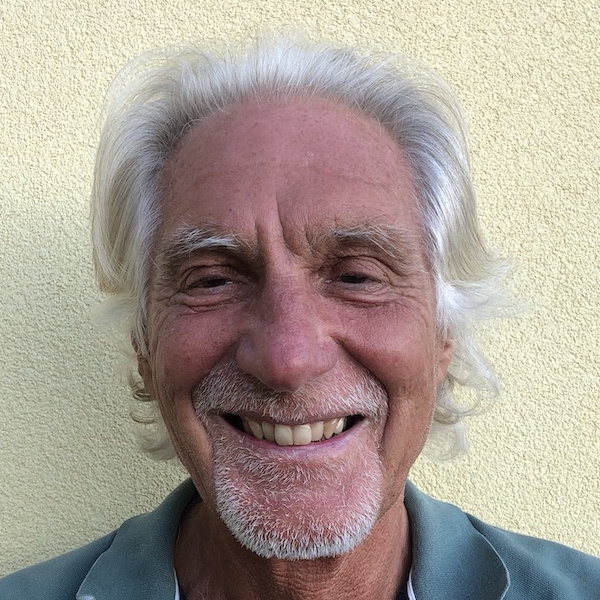 Russell King
University of Sussex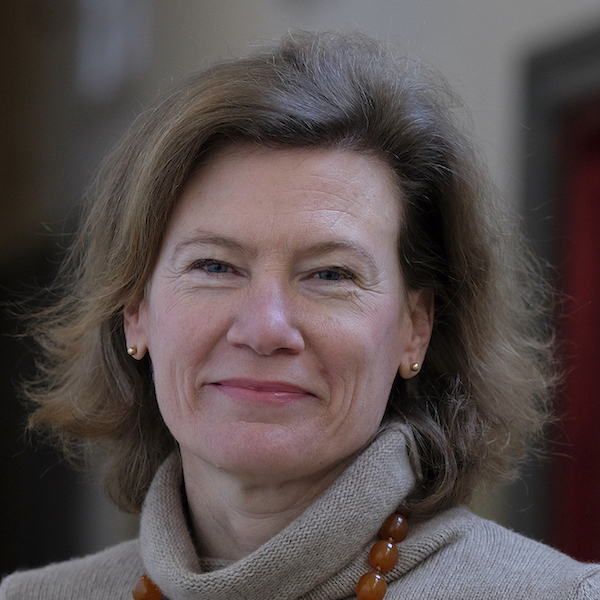 Valentina Mazzucato
Maastricht University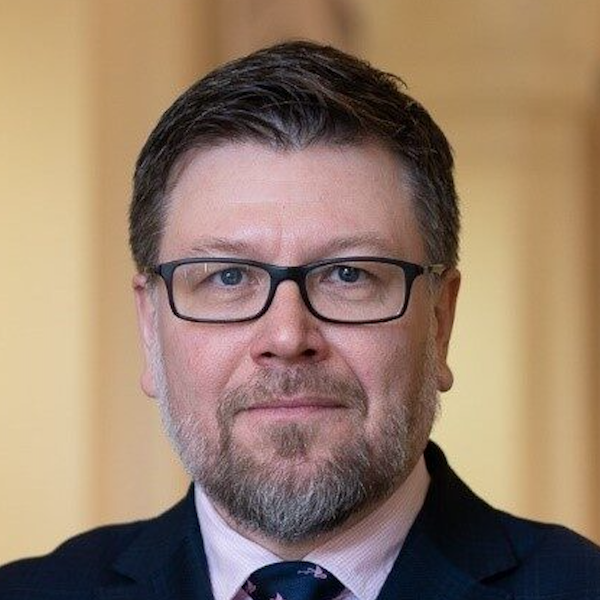 Paweł Kaczmarczyk
University of Warsaw
Chair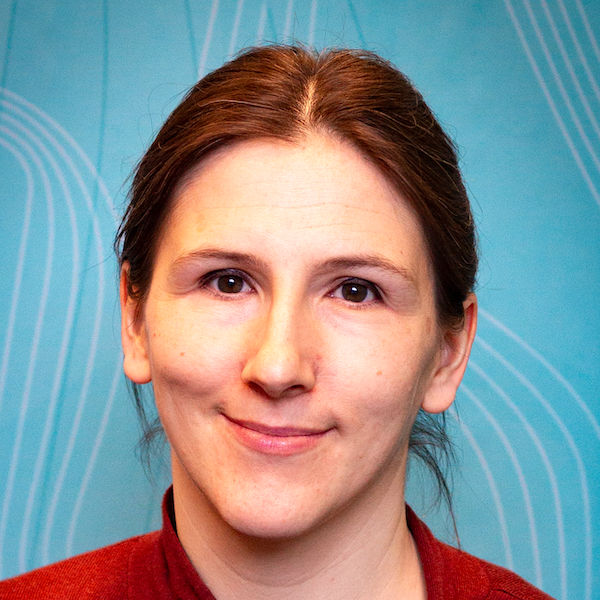 Marta Bivand Erdal
Peace Research Institute Oslo