Wednesday, June 29th | 16:30 - 18:00
Time often plays a peripheral or taken-for granted role in analyses of migration. This is changing, and might warrant being called a temporal turn. The past two decades have seen an accelerating growth in migration research that gives time explicit analytical attention. Time itself is not necessarily placed centre-stage, but the temporal concepts and perspectives are leveraged for new insights. With such tools, researchers have examined how migration governance is exercised and experienced, how transnational ties unfold, and how migration journeys develop. Temporal perspectives can  also help make sense of uncertain migratory futures.
In this plenary discussion, we address three questions: How has the role of time in migration studies changed over recent decades? What has the changing interest in time contributed in terms of new insights? And what are the pitfalls and promises of the temporal turn? The panel members have all engaged with new approaches to time in their own research and though their positions within migration studies. They are uniquely well-placed to appraise what the temporal turn in migration studies signifies for our field.
The WebEx link is visible for participants. If you have registered for the conference then you need to log on to view the link.
Speakers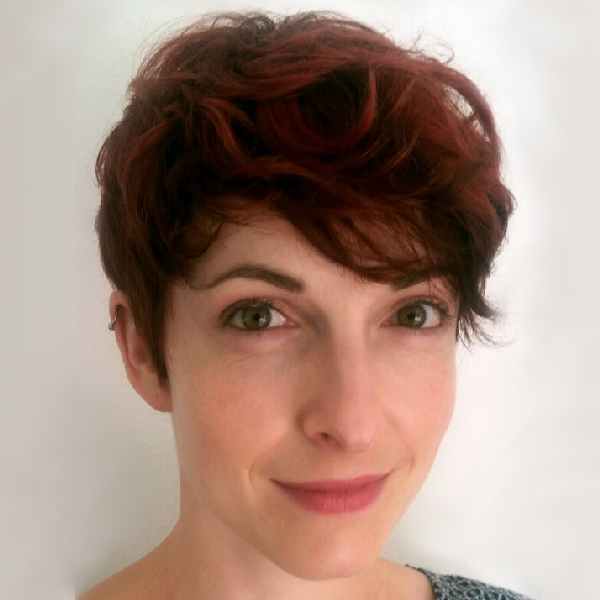 Melanie Griffiths
Birmingham Fellow at the School of Geography, Earth and Environmental Sciences, University of Birmingham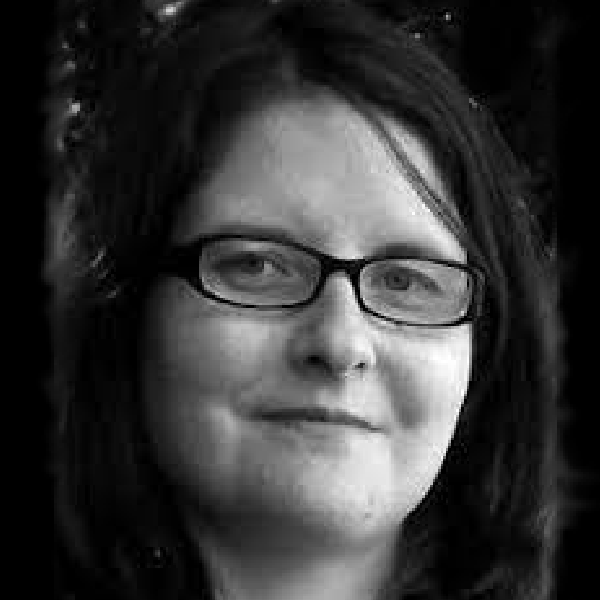 Liz Mavroudi
Reader in Human Geography, and Equality, Diversity and Inclusion Lead, School of Social Sciences and Humanities, Loughborough University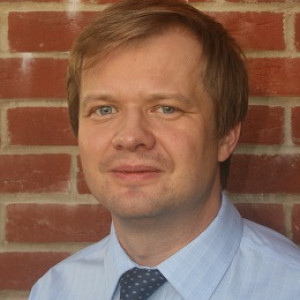 Jakub Bijak
Head of Department of Social Statistics and Demography and Professor of Statistical Demography at the University of Southampton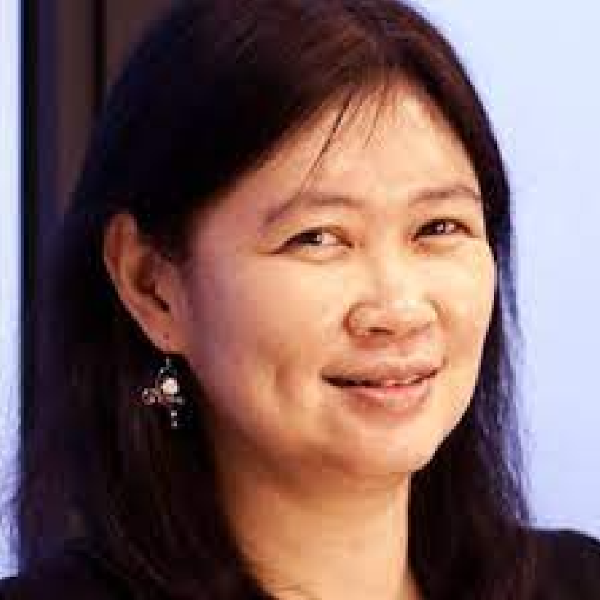 Brenda Yeoh
Raffles Professor of Social Sciences, Department of Geography, and Research Leader of the Asian Migration Cluster at the Asia Research Institute, National University of Singapore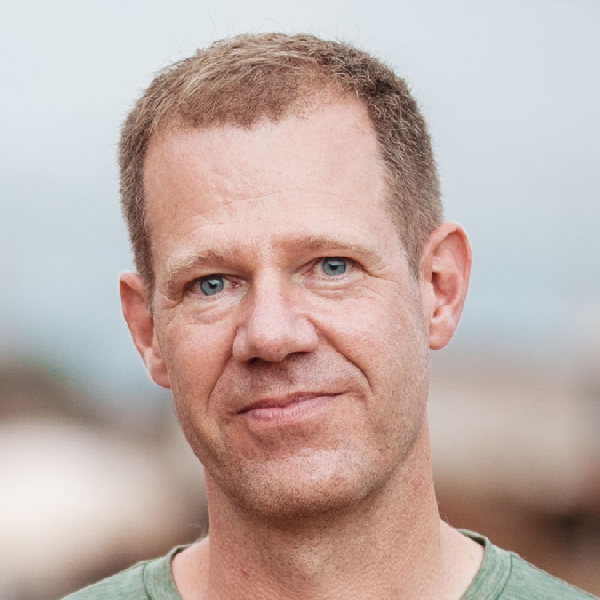 Chair: Jørgen Carling
Research Professor, Peace Research Institute Oslo, and Co-Director of the PRIO Migration Centre