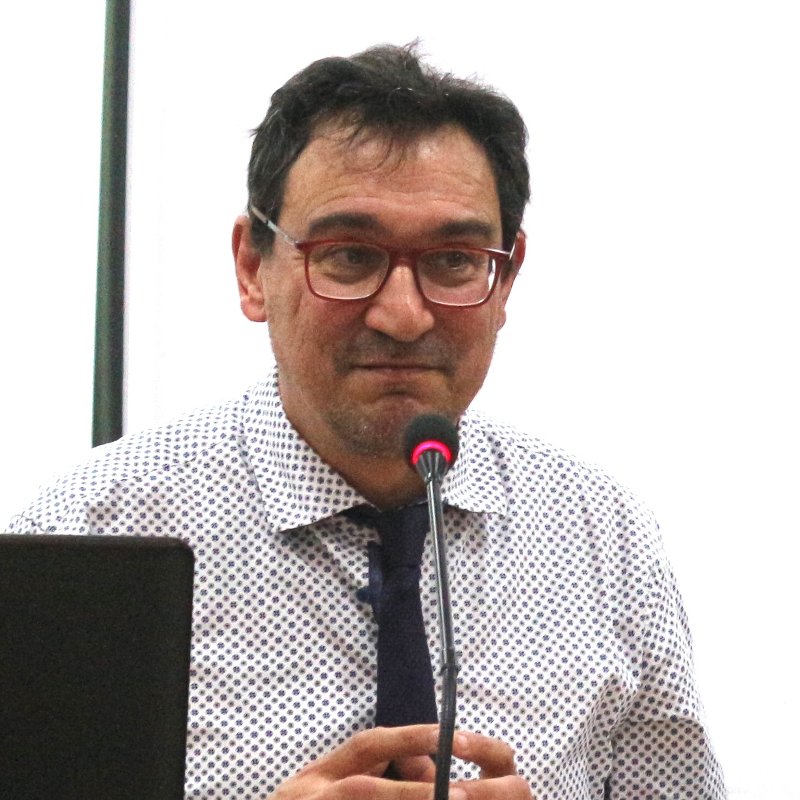 IMISCOE is probably the main reference point and networking platform on migration research in Europe and beyond. This Annual Conference is a unique opportunity for young and senior scholars to deliberate on each other's methodological concerns and research outcomes in a singular collaborative atmosphere. GRITIM-UPF is honoured to contribute to this yearly event. We are most pleased to host more than 700 participants motivated by the shared objective of contributing to map the research agenda on migration studies. These contributions will certainly help the scientific development of human mobility and diversity studies. The contribution of GRITIM-UPF has its own philosophy of combining research with human values, and seeking to develop conceptual and empirical tools that contribute to political and social changes. It makes its own the weberian mantra: "An attitude of moral indifference has no connection with scientific 'objectivity'''.
The Main Theme of the Conference will be devoted to the Mediterranean. The interest is to map the causes and consequences of Mediterranean human mobility, and the importance of having a city contact-based approach to diversity management through an intercultural policy paradigm. These are the main pillars of the 15th Annual Conference offered by GRITIM-UPF.
Through inaugural, semi-plenaries and closure events, GRITIM-UPF will set forth the main themes: The Ethics and Politics of Migration in the Mediterranean, the External Relations related to Refugee Management, a city-based approach on Euro-Mediterranean relations, the main perspectives, but also obstacles of researching migration across the Mediterranean, and the importance of linking Mediterranean and Migration studies. The objective of this unique event is to create synergies between the scholars who facilitate the development of research programs on Migration in the Mediterranean. GRITIM-UPF has made a particular effort to open the conference to global, European and local international debates. This is demonstrated by the presence of significant institutions at this conference, that contribute to the impact of the development of public research policies.
This collaborative platform of doing research could also be contextualized in the framework of the recommendations of the Ministerial Conference on Strengthening Euro-Mediterranean Cooperation through Research and Innovation, held on 4 May 2017 in Valletta, notably emphasizing on the key role of research and innovation to better address issues related to migration.
It is my hope that this event encourages a region-wide coordinated approach to increase the mobility of researchers and students and establish common platforms for data collection and analysis, while making best use of existing tools.