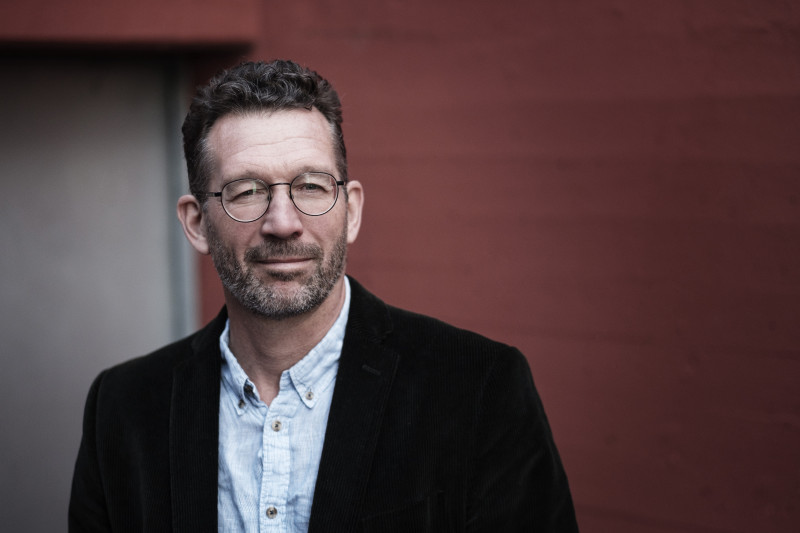 We're looking forward to welcoming you to Malmö Institute for Studies of Migration, Diversity and Welfare, Malmö University in June this year. The 16th Annual Conference of IMISCOE will focus on the conceptual and methodological approaches for understanding the growing diversity and complexity of international migration.
At this year's conference, two prominent migration scholars, Professor Douglas Massey from Princeton University and Professor Bridget Anderson from University of Bristol, will join us and give key note speeches. The conference program will also include various themes and topics related to migration research. This includes education and social mobility, the refugee situation, multi-level governance, aging, transnationalism, migration and popular art, citizenship, and cities of migration, among others.
We hope that you will enjoy Malmö during your stay. The conference website provides various suggestions on things to do in Malmö, as well as travel information. If you have any questions or comments, do not hesitate to get in touch with the IMISCOE Network Office or with the Local Organizing Committee.
See you soon in Malmö!
Pieter Bevelander
The event will be preceded by the PhD Workshops on the 26th of June, 2019.