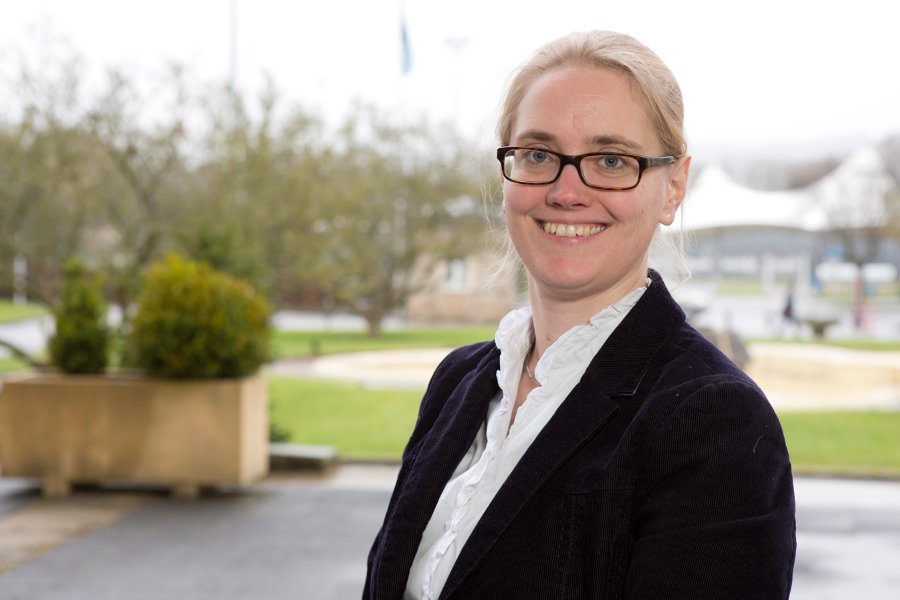 On behalf of the organizing team, the scientific committee, the Faculty of Humanities, Education and Social Sciences (FHSE), the key research area "Migration and Inclusive Societies" (MIS) and the University of Luxembourg, it is my honour to welcome you all to the 17th annual conference of IMISCOE at the Campus Belval, Esch-sur-Alzette.
The 17th IMISCOE conference is dedicated to the main topic of "Crossing borders, connecting cultures". IMISCOE 2020 will zoom deeper into people's migration experiences by foregrounding how migration is connected to culture. Together we will explore the nexus of migration and culture in more depth, asking how migration is lived, experienced, mediated, and reflected through everyday cultural and artistic practice. We are pleased to welcome our keynote speakers Professor Mulki Al-Shamani and Professor Jaan Valsiner and our semi-panelists Professor Ulrike H. Meinhof, Professor Olivia Ruiz and Professor David Sam who will set forth their perspective on the conference theme.
We are looking forward to having three inspiring, fruitful and productive days of discussion, exchange, and networking. Thank you all for making this happen!
We wish you all a pleasant stay in Belval and in Luxembourg.
Birte Nienaber, Chair of the local organising committee