Monday, July 3rd | 16:30 – 18:00
Social and economic inequalities have been widely identified as one of the key challenges of the late 20th century, and no doubt continue to be in the current century. Various dimensions of these inequalities are also highlighted as directly and indirectly related to migration, both at the level of the factors determining mobility and at the level of its effects. The main purpose of the opening plenary session is to set the scene for the conference. Specifically, this session which features three distinguished scholars, aims at outlining the fundamental dimensions of contemporary inequalities (with a focus on economic inequalities) and discussing the current and future challenges arising from the nexus of inequalities and migration.
The WebEx link is visible for participants. If you have registered for the conference then you need to log on to view the link.
Speakers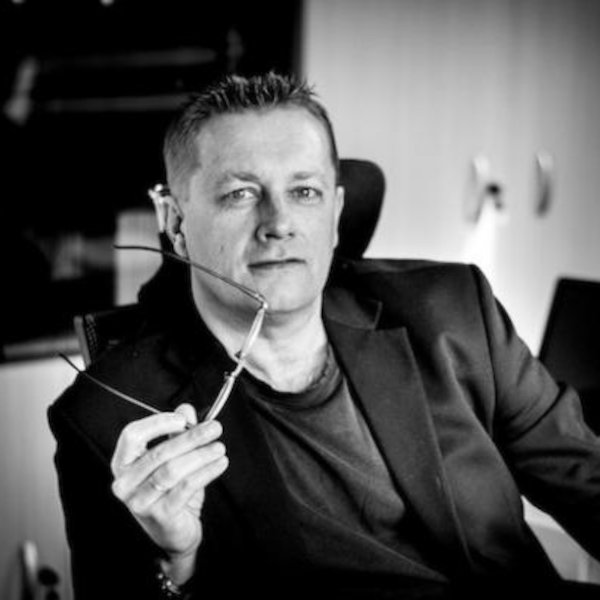 Frédéric Docquier
Luxembourg Institute of Socio-Economic Research LISER
Frédéric Docquier has been acting as a Head of the Crossing Borders Research Program at the Luxembourg Institute of Socio-Economic Research (LISER) since 2019. He is also Affiliate Professor at the University of Luxembourg where he is coordinating the ACROSS doctoral training unit. Previously, he was Professor of Economics at the Université catholique de Louvain and Research Associate of the FNRS. He holds a PhD in Economics from the Université d'Aix-Marseille. His research interests are in economics of migration, quantitative development theory, economic growth. He acted as a ST Consultant for the World Bank, and as an external expert for the United Nations (UNESCO and High-Level Panel on the post-2015 Development Agenda) and Agence Française de Développement. He published articles in Journal of Economic Theory, Journal of Economic Literature, Journal of the European Economic Association, Economic Journal, Journal of Economic Growth, Journal of Economic Geography, Journal of International Economics, Journal of Development Economics, and many other journals.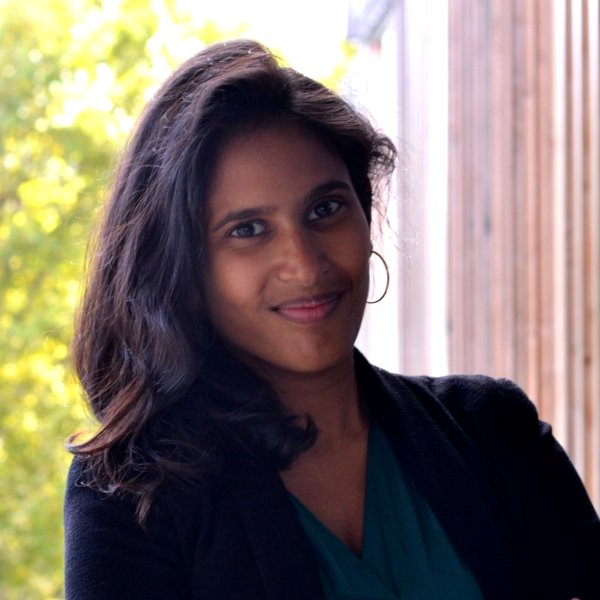 Yajna Govind
World Inequality Lab
Yajna Govind is an Assistant Professor in Economics at the Copenhagen Business School. She is a research affiliate at the World Inequality Lab (WIL) and the Migration Convergence Institute (ICM). She has completed her PhD from the Paris School of Economics under the supervision of Thomas Piketty, and Marion Leturcq and was a visiting scholar at the Economics Department at Harvard University in Spring of 2020. She has a keen interest in the topics at the intersection between economic inequality and migration. Her research work on naturalization has been awarded the Etta Chiuri Prize (2020), best paper award of the Workshop on Labour Economics of the IAAEU (2021), and her work on inequality has recently been awarded the French Development Agency Prize (2022).
Binod Khadria
Jawaharlal Nehru University
Binod Khadria is an author, editor and former professor of economics, education and international migration at Jawaharlal Nehru University (JNU), India. In 2017-18, he held the inaugural Indian Council for Cultural Relations (ICCR) Chair at Rutgers University, USA. He served as Thematic Expert for the second consultative debate on GCM at the United Nations. Presently, he is Honorary Senior Fellow and Director of Migration and Globalization Studies, Centre for Multilevel Federalism, Institute of Social Sciences, New Delhi. Professor Khadria is the elected President of the think-tank Global Research Forum on Diaspora and Transnationalism (GRFDT), and Co-convener of Metropolis Asia-Pacific. His research publications include books like The Migration of Knowledge Workers (Sage 1999), two volumes of India Migration Report (Cambridge 2009, 2012), and co-edited volumes To Europe and Back (2014, Springer), Sage Handbook of International Migration (London, 2019), World Migration Report 2020 (IOM-UN Migration), and the latest special issue of Asian and Pacific Migration Journal on Transformative Perspectives from the Global South (Dec, 2022). Recently, ISIM at Georgetown University has appointed him an Affiliated Fellow, and CERC in Migration and Integration at Toronto Metropolitan University a Scholar of Excellence.