Tuesday, July 4th | 13:00 – 14:30
Inequalities invariably intertwine with migration on the micro-, meso- and macro levels. Recent mobility-related debates include inequalities as a driver of migration, as developmental outcomes of mobility, as an implication of social and economic remittances, and as an issue to be addressed by public policies. Inequality-related challenges are also discussed in the context of gender, ethnic and racial disparities, urban segregation, or labour market segmentation in receiving countries. This semi-plenary session is a space for in-depth scientific reflection on the intersection of old and new inequalities and migration on a global and regional scale and the accompanying future challenges and possible answers.
The WebEx link is visible for participants. If you have registered for the conference then you need to log on to view the link.
Speakers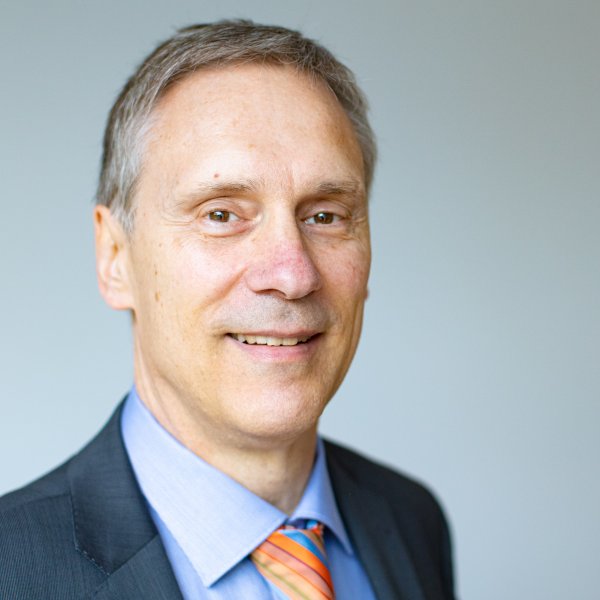 Thomas Faist
Bielefeld University
Thomas Faist is Professor of Sociology at Bielefeld University. He has contributed to debates about migration, citizenship, social inequalities, and transnationality. His latest publications include The Transnationalized Social Question: Migration and the Politics of Social Inequalities in the Twenty-First Century (Oxford University Press, 2019) and studies on migration in the age of climate destruction. Thomas Faist is a member of the North Rhine-Westphalian Academy of Sciences, Humanities and the Arts.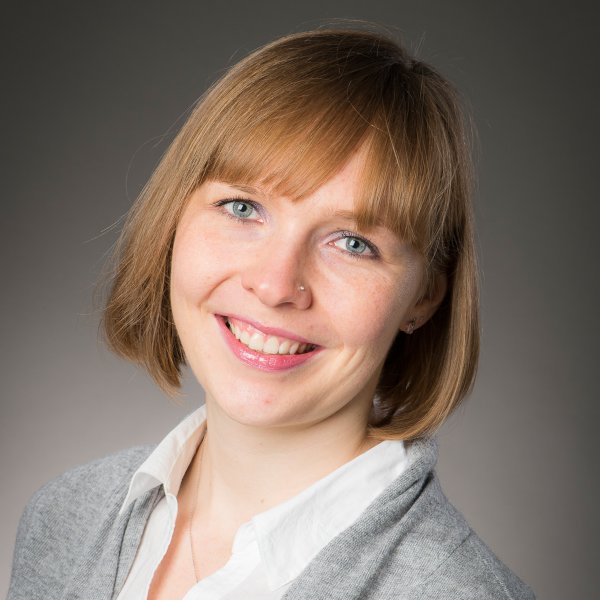 University of Bath
A graduate of Universities of Edinburgh and Cambridge, Dr Joanna Clifton-Sprigg is a labour economist, currently affiliated with the University of Bath. Her work is mostly applied in nature and spans areas of gender, migration and education. Polish by birth and living in the UK, she has witnessed first-hand the challenges and opportunities migration presents, and through Brexit has a new appreciation of the political process and the role it plays. Her most recent work explores the effects of shock economic and political events (such as Brexit and COVID-19) on social cohesion, with a focus on occurrence of hate crimes against ethnic minorities and immigrants. She is also studying how significant unexpected population flows affect individual attitudes towards immigration.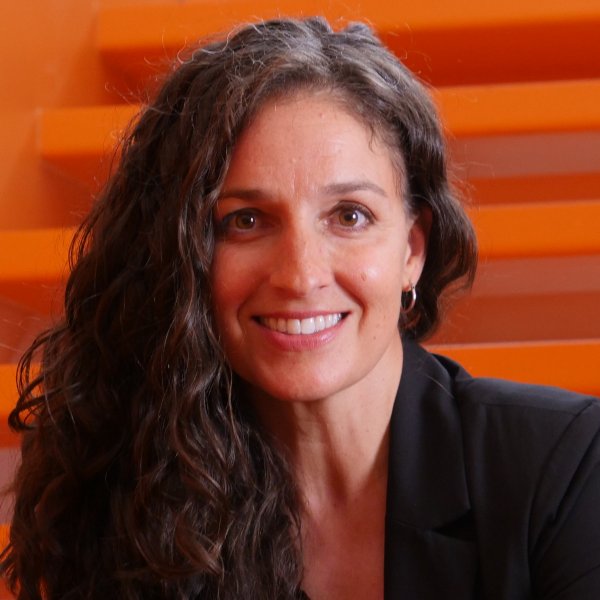 Maastricht University
Melissa Siegel is a Professor of Migration Studies at the United Nations University- MERIT and Maastricht University where she is also the co-director for the Maastricht Center for Citizenship, Migration and Development (MACIMIDE). Professor Siegel is also on the advisory board of the at Migration Policy Center at EUI and on the advisory board of the Institute for Social Studies (ISS) at the Erasmus University Rotterdam. She currently holds the Chair of the UNU Migration Network and positions as a Research Associate at the Center on Migration, Policy and Society (COMPAS) at the University of Oxford. Her main research interest lies in the causes and consequences of migration with a strong emphasis on the linkages between migration and development and she has a broad social sciences background with an emphasis on economics.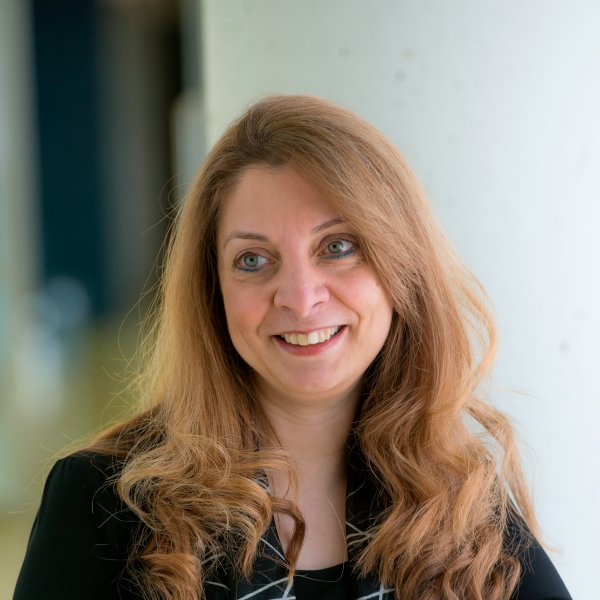 Jackline Wahba
University of Southampton
Jackline Wahba is a Professor of Economics at the University of Southampton in the United Kingdom. She is an economist with substantial experience in international migration and labor markets. She leads the migration research within the ESRC Centre for Population Change at the University of Southampton. She was a member of the UK Migration Advisory Committee (2012-2021). She has acted as an advisor to several international organisations, including the EC, the World Bank, the African Development Bank and OECD. She is a member of the Economic Research Forum Board of Trustees, the Migration Observatory Expert Advisory Board and the Center for Mediterranean Integration (CMI) Scientific Council. She is a fellow of the National Academy of Social Sciences. She is an elected member of the Council of the Royal Economic Society (2020-25). She is a council member of the Economic and Social Research Council (ESRC). In 2020, she was awarded an OBE for services to Economic Policy.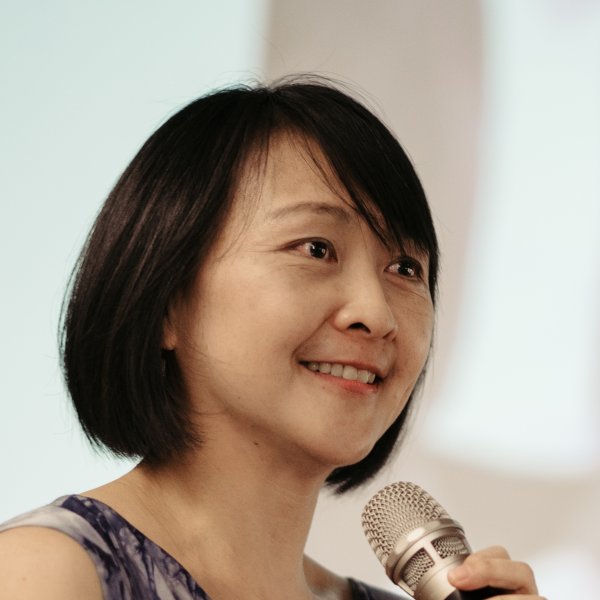 Pei-Chia Lan
National Taiwan University
Pei-Chia Lan is Distinguished Professor of Sociology and Director of Global Asia Research Center at National Taiwan University. She was a Yenching-Radcliffe fellow at Harvard University, a Fulbright scholar at New York University, a visiting professor at the Waseda Institute for Advanced Study, Kyoto University, and Tubingen University, and a postdoctoral fellow at UC Berkeley. Her major publications include Global Cinderellas: Migrant Domestics and Newly Rich Employers in Taiwan (Duke 2006, won a Distinguished Book Award from the Sex and Gender Section of the American Sociological Association and ICAS Book Prize: Best Study in Social Science from the International Convention of Asian Scholars) and Raising Global Families: Parenting, Immigration, and Class in Taiwan and the US (Stanford 2018).