Tuesday, July 4th | 13:00 – 14:30
In recent years, there is a growing scholarly interest in power relations underlying knowledge production in migration studies. The power relations determine who gets to define the research agenda, who gets the research funding and consequently who gets to theorise migration knowledge and who is excluded or marginalised in this process. Different factors, such as the postcolonial practices shape the process. This semi-plenary session will focus on the intersection of social inequalities and knowledge production in migration scholarship and provide insights on the topic from different disciplines, examples of various migrant populations and geographical perspectives.
The WebEx link is visible for participants. If you have registered for the conference then you need to log on to view the link.
Speakers 
Manuela Boatcă
Albert Ludwig University of Freiburg
Manuela Boatcă is a professor of sociology with a focus on social structure and globalization and is Head of School of the Global Studies Program at the University of Freiburg. She was a visiting professor at IUPERJ, Rio de Janeiro, from 2007 to 2008, and professor for the sociology of global inequalities at Freie Universität Berlin from 2012 to 2015. Her publications include Global Inequalities Beyond Occidentalism (Routledge, 2016) and Decolonizing European Sociology: Transdisciplinary Approaches (co-edited with E. Gutiérrez Rodríguez and S. Costa; Ashgate, 2010). Her work focuses on world-systems analysis, postcolonial and decolonial perspectives, gender in modernity/coloniality, racialization, and the geopolitics of knowledge in Eastern Europe, Latin America, and the Caribbean.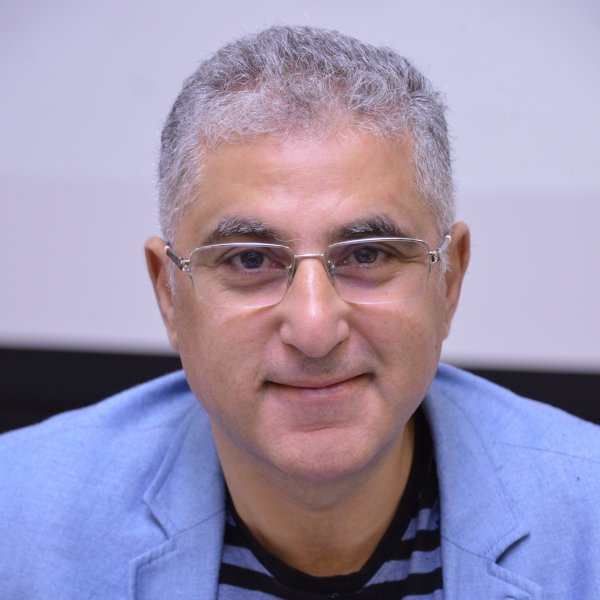 Sari Hanafi
American University of Beirut
Sari Hanafi is currently a Professor of Sociology, Director of Center for Arab and Middle Eastern Studies and Chair of the Islamic Studies program at the American University of Beirut.  He is the President of the International Sociological Association. He is as well editor of Idafat: the Arab Journal of Sociology. He is the author of numerous journal articles and book chapters on the sociology of religion; connection of  moral philosophy to the social sciences; the sociology of (forced) migration applied to the Palestinian refugees; politics of scientific research. Among his recent co-authored books are The Oxford Handbook of the Sociology of the Middle East (with A. Salvatore and K. Obuse) and Knowledge Production in the Arab World: The Impossible Promise (with R. Arvanitis) and The rupture between the religious and social sciences (Forthcoming in Oxford University Press). In 2019, he was awarded an Honorary Doctorate of the National University of San Marcos and in 2022 he became lifetime corresponding fellow of the British Academy.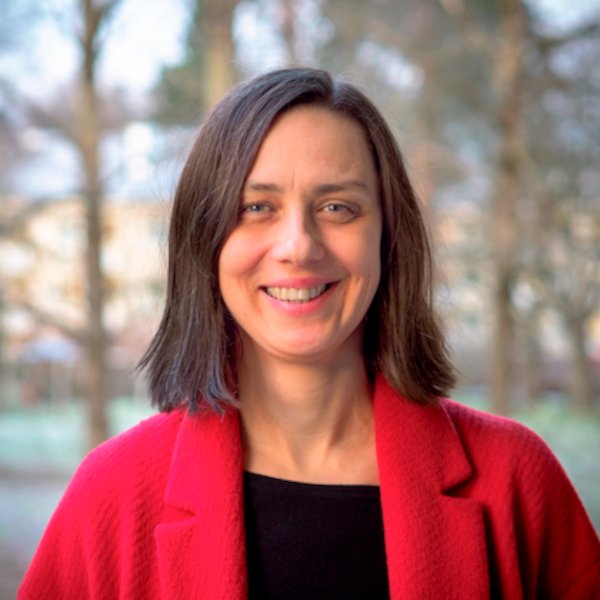 Magdalena Kmak
Åbo Akademi University
Magdalena Kmak is Professor of Public International Law, with a specialisation in Migration and Minority Research at Åbo Akademi University, Finland. She is a Principal Investigator and Consortium Director of a project Diversity, Trust and Two-Way Integration (Mobile Futures) funded by the Strategic Research Council within the Academy of Finland (2021-2027). Magdalena received her PhD from the Institute of Law Studies, Polish Academy of Sciences and the title of Docent from the University of Helsinki. She was a visiting fellow at the College of Law at the Australian National University, VU Amsterdam and the Center for the Study of Law and Society at UC Berkeley. Her current research focuses on the multifaceted relationship between law and mobility, in particular in the context of global migration and minority regimes as well as the role of mobility for legal knowledge production. Her research interests encompass mobility and migration studies, new minorities, exile studies and history of migration, public international law, human rights and International and European refugee and migration law.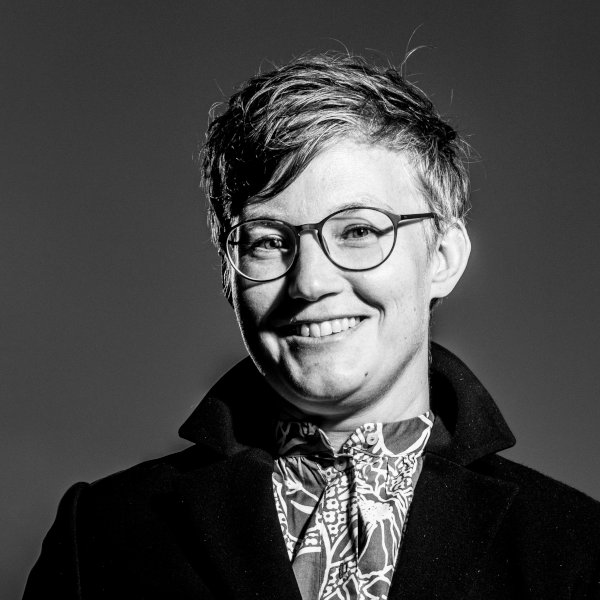 Bielefeld University
PD Dr. Anna-Lisa Müller is a senior researcher at the Institute for Interdisciplinary Research on Conflict and Violence (IKG) at Bielefeld University, Germany. There, she works on the formation of place attachments in migration societies more broadly and on the role of conflicts and racism in German society more specifically. As a geographer and sociologist, her key research interest is on the interrelation of sociality, materiality and space. Within this field, a special focus is on researching international migration and urban developments from a comparative perspective and on analysing the practices that co-produce society and its particular spatial formations. Additional expertise lies in the field of qualitative methods and their methodologies.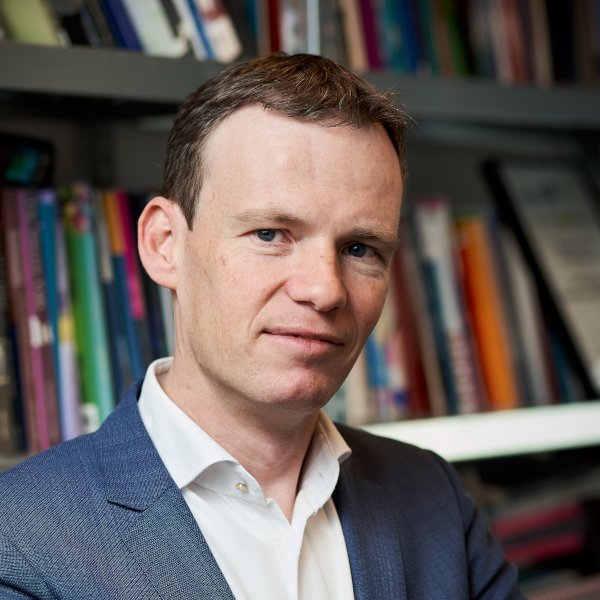 Erasmus University Rotterdam
Prof.dr. Peter Scholten is full professor in the governance of migration and diversity at Erasmus University Rotterdam. Peter is director of the Leiden-Delft-Erasmus research center on governance of migration and diversity (LDE-GMD), coordinator of the European University of Post-Industrial Cities (UNIC) and editor in chief of the journal Comparative Migration Studies. Also, he was coordinator of IMISCOE from 2014 to 2022. His research focuses on the politics of knowledge and expertise, on urban governance in an international comparative perspective, and on multi-level governance and complexity governance in the field of migration and migration-related diversities.