Wednesday, July 5th | 13:00 – 14:30
Russia's attack on Ukraine on the 24th of February triggered the largest displacement in Europe's post WW2 history. Warfare and the arrival of forced migrants in Ukraine (IDPs), and European countries, including Poland, can trigger various medium- and long-term inequalities. This is conditioned by the legal status of the refugee population, their access to public services in the receiving societies and the relationship between the old and new residents. This semi-plenary session will focus on the implications of Russia's full-scale aggression against Ukraine and the solutions to the international and internal displacement of people in Ukraine.
The WebEx link is visible for participants. If you have registered for the conference then you need to log on to view the link.
Speakers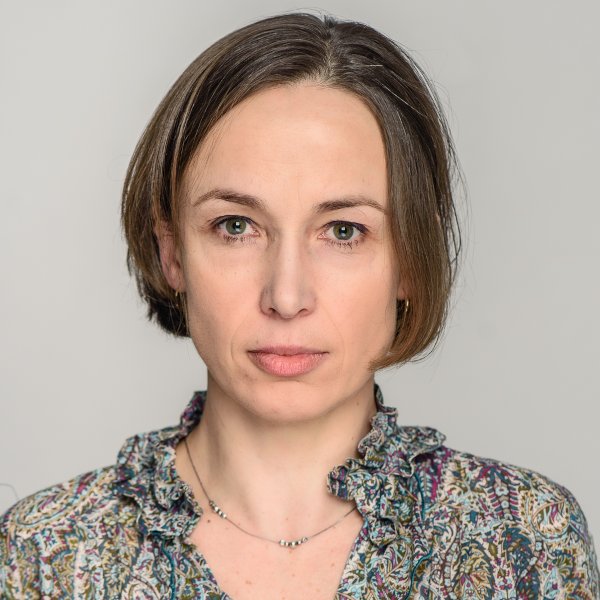 UW
Agata Górny is an associate professor at the University of Warsaw, member of the Faculty of Economic Sciences and Deputy Director of the Centre of Migration Research. She is also the deputy president of the Committee for Migration Research of the Polish Academy of Sciences. An economist and sociologist by education, her research interests include the methodology of migration research, with the focus on survey methods; contemporary migration processes, primarily patterns of immigration to Poland and Central and Eastern Europe, and socio-economic integration of migrants in the host society.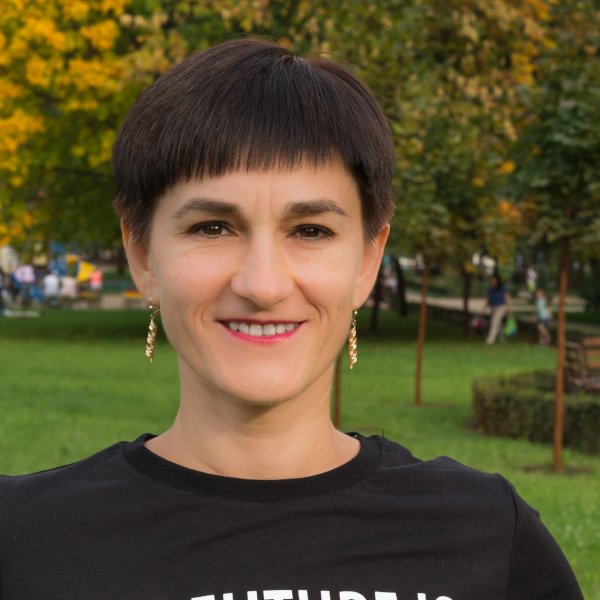 Olga Kupets
Kyiv School of Economics
Olga Kupets is an Assistant Professor at the Kyiv School of Economics (Ukraine). Besides, she has been working as a short-term consultant for a range of international organizations such as the World Bank, International Labour Organization, UNICEF, and the European Training Foundation. In 2011-2013 she was an expert in the CARIM-East project of the Migration Policy Centre (MPC) which focused on the Eastern Neighbourhood of the European Union.
Olga's research interests are predominantly in empirical labor economics in transition countries, in particular: education, skills and their employability; international and internal labor migration, including IDPs;  gender issues in the labor market; population ageing and its labor market consequences; youth and long-term unemployment; employment, education and social policy analysis.
Dr. Kupets is an author of numerous articles in peer-reviewed journals, reports of international organizations and chapters in books, including the IMISCOE Series book "Ukrainian Migration to the European Union: Lessons from Migration Studies".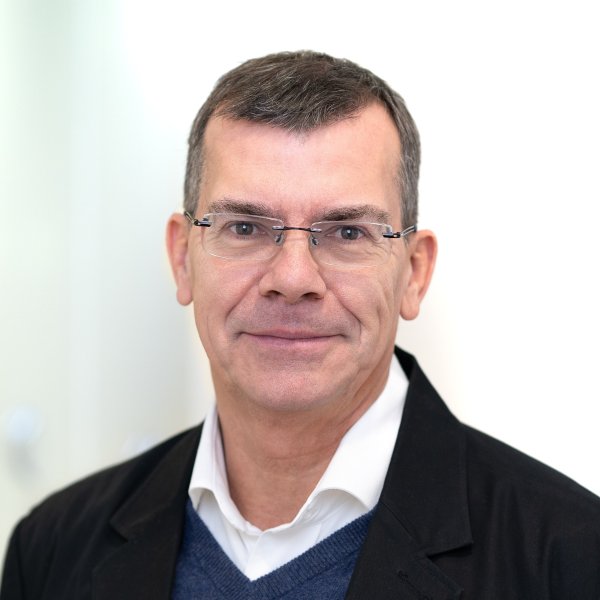 Institute for Migration Research and Intercultural Studies (IMIS), Osnabrück University; DeZIM
Franck Duvell, PhD, social scientist, senior researcher at Osnabruck University, Institute for Migration Research and Intercultural Studies (IMIS) (since 2020). Previously, he was head of the migration department at the German Centre for Integration and Migration Research, Berlin (2018-2020) and associate professor and senior researcher at the Centre on Migration, Policy and Society (COMPAS), University of Oxford (2006-2018). His research focusses on irregular, transit and forced migration, migration governance and international relations in the field of migration, notably outside of the EU. Franck also worked for the International Centre for Migration Policy Development, German Development Agency GIZ, SEO Amsterdam Economics, University of Exeter and University of Bremen, is senior board member of PICUM, sits on the steering committee of SEESOX and the advisory board of MiReKoc and did numerous consultancies. He conducted more than 25 research projects and has published 10 books and over 60 research articles.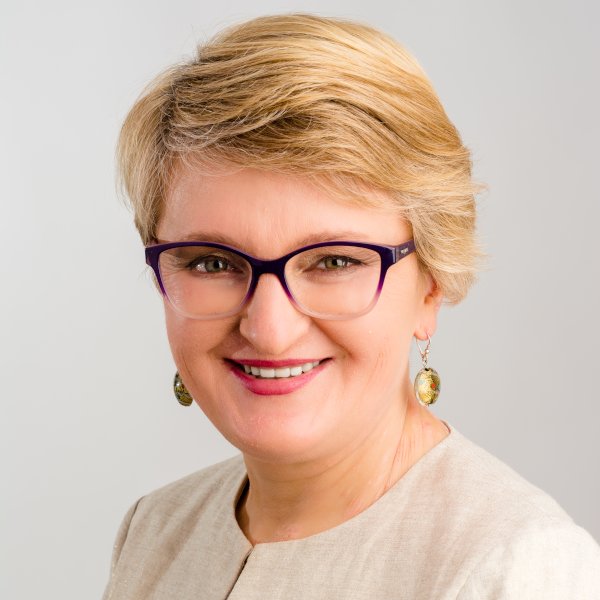 Myroslava Keryk
The "Our Choice" Foundation
Myroslava Keryk, MA in History, historian, sociologist, specialist in field of migration of Ukrainians to Poland. Head of the civic organization Ukrainian House. In her daily work she combines designing and implementation of integration activities directed to Ukrainian refugees and migrants in Poland with research projects in the field of migration studies.  She is an author of numerous articles and reports on situation of migrants in Poland, including on situation of Ukrainian women during Covid-19 pandemic.
She was also a member of the Commission for Migration organized under the auspices of the Spokesman for Citizens' Rights in Poland. She has received the award "Golden Fan" established by the International Organization for Migration Poland for the activities directed on integration of migrants in Poland and the Badge of Honor of Merit for Warsaw. She was nominated to the title of the Warsaw Woman 2022.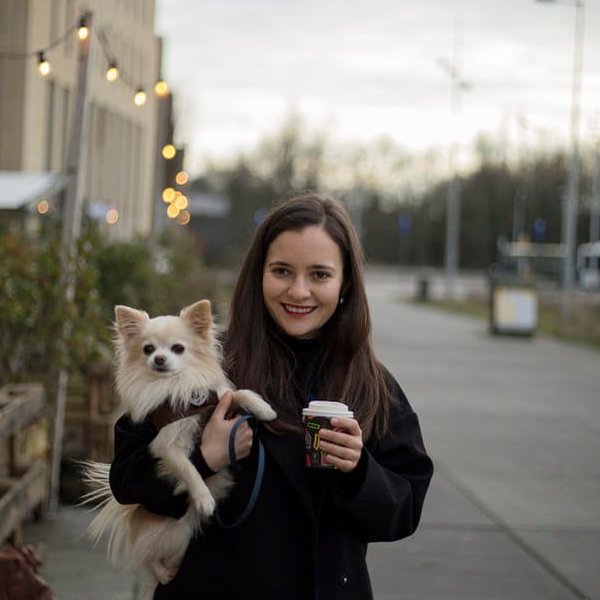 Maria Shaidrova
University of Tilburg, NGO, Phd Network
Maria Shaidrova is chairing the Opora Foundation in Amsterdam and is Research Talent Grant recipient of the Dutch Organisation for Scientific Research (NWO), finishing her PhD on migration from Nigeria to the European Union at Tilburg University. OPORA Foundation is a collective of high-skilled professionals (academics, lawyers, and consultants) that from the day one of invasion has been conducting research on and with displaced Ukrainians as well as advised the national government on operations based on the collected signals and data.
Her areas of expertise are high-risk migration, ethnicity construction, representation and victimisation of migrants, policy research development, and trafficking in human beings. Maria has a background in social policy (Kyiv-Mohyla Academy, Ukraine, BA) and sociology of migration (University of Amsterdam, MS, Cum Laude, thesis focus: ethnic self-identification of internally displaced people in Ukraine). Apart from her broad research experience, she worked at the International Organisation for Migration (IOM) Ukraine on human trafficking and displacement and for CISS (Palermo) on irregular migrants.