Thursday, July 6th | 13:00 – 14:30
This closing plenary session will focus on identifying and discussing possible solutions to the major challenges existing at the intersection of social and economic inequalities and migration. In this session, our distinguished panellists will bring together global and local perspectives and use examples from different parts of the world to tackle the challenges at the inequalities-migration nexus.
The WebEx link is visible for participants. If you have registered for the conference then you need to log on to view the link. The WebEx link will be added days before the event.

Speakers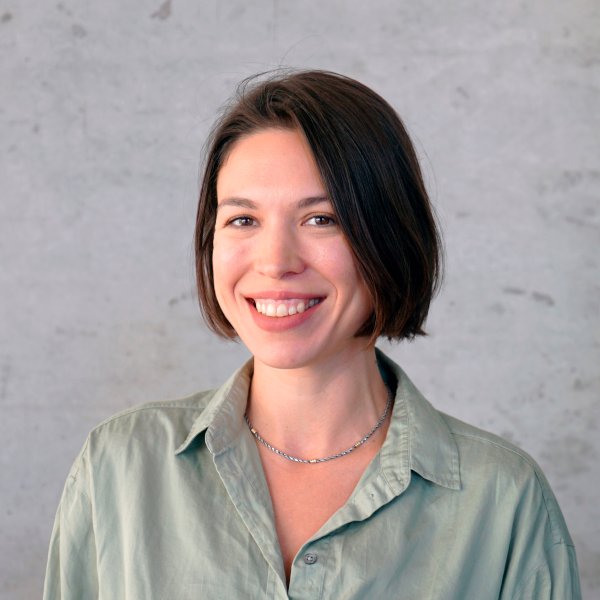 Leiza Brumat
European University Institute
Leiza Brumat is an International Relations analyst, Senior Research Fellow at Eurac Research (Bolzano, Italy) where she works on her project 'Policy Implementation in Global South Regionalism: Multilevel Migration Governance in South America (POLIM)', funded by the Province of Bolzano/Bozen. She is also an Associated Research Fellow at the United Nations University- Institute for Comparative Regional Integration Studies (UNU-CRIS). She obtained her PhD in Flacso –Argentina. She previously worked as Research Fellow at the Migration Policy Centre (MPC) of the European University Institute, as lecturer in International Relations and Regional Integration at UADE and Saint Andrew's University in Buenos Aires, as well as a Research Fellow for the National Council of Scientific and Technical Research (CONICET) of Argentina. She is the coauthor of Migration and Mobility in the EU (2nd edition, Palgrave, 2020, with Andrew Geddes and Leila Hadj Abdou). Her research focuses on regional and global migration governance.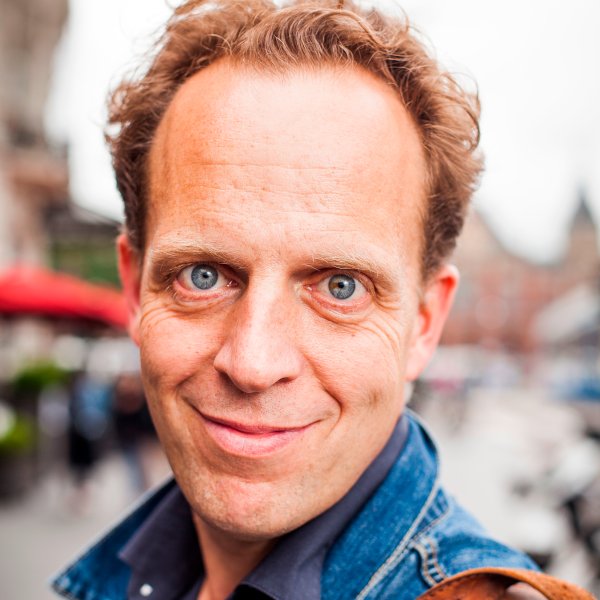 Hein de Haas
University of Amsterdam
Professor Hein de Haas is a sociologist and geographer, who has conducted extensive research on migration issues for over three decades. De Haas is currently Professor of Sociology at the University of Amsterdam (UvA) and Professor of Migration and Development at the University of Maastricht. Between 2006 and 2015, he was a founding member and co-director of the International Migration Institute (IMI) at the University of Oxford. He continues directing IMI from its current home at UvA. De Haas is lead author of The Age of Migration, a leading text book in the field of migration studies.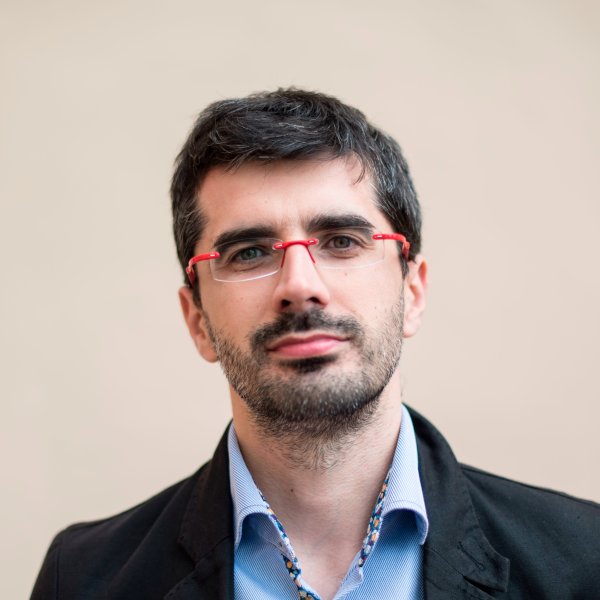 INP PAN, UW, Consortium of Civil Society Organisations working for migrants and refugees
Witold Klaus is a professor at the Institute of Law Studies, Polish Academy of Sciences (head of the Department of Criminology and of the Migration Law Research Centre) and a research fellow in the Centre of Migration Research at the University of Warsaw. He is a lawyer, criminologist, migration researcher and NGO activist. He is a co-president of Migration Consortium – an umbrella organisation of Polish leading NGOs working with/for migrants and refugees. He held scholarships from: the British Academy (UK), the Max Planck Institute for Foreign and International Criminal Law (currently the Max Planck Institute for the Study of Crime, Security and Law, Germany) and the US government. His main areas of academic interests include: refugee and immigrant rights, deportation, critical border studies, crimmigration, victimology and victimisation of marginalised groups in society.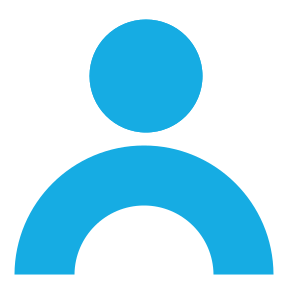 Representative of the European Commission
EC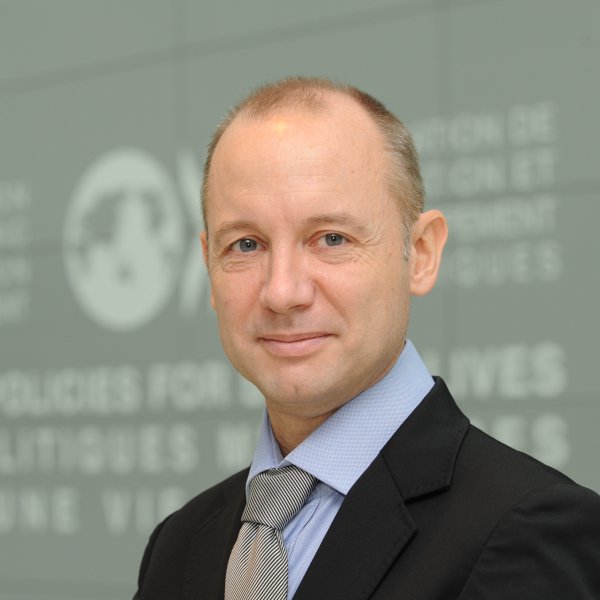 Jean-Christophe Dumont
OECD
Jean-Christophe Dumont has been the Head of the International Migration Division in the Directorate for Employment, Labour and Social Affairs, OECD since 2011. He joined the OECD Secretariat in 2000 to work on international migration issues. He oversees the OECD annual flagship publication on migration; International Migration Outlook and numerous publications on the economic impact of international migration, as well as on migration management and the labour market integration of immigrants and their children in OECD countries. He has also worked on migration and development issues and on the international mobility of health workers. He holds a PhD in development economics from the University Paris IX-Dauphine and was a research fellow at Laval University, Quebec, Canada.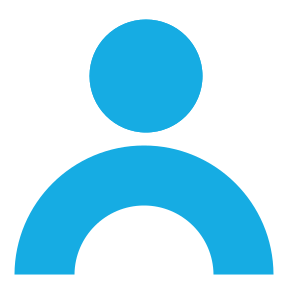 Representative of the International Organisation for Migration
IOM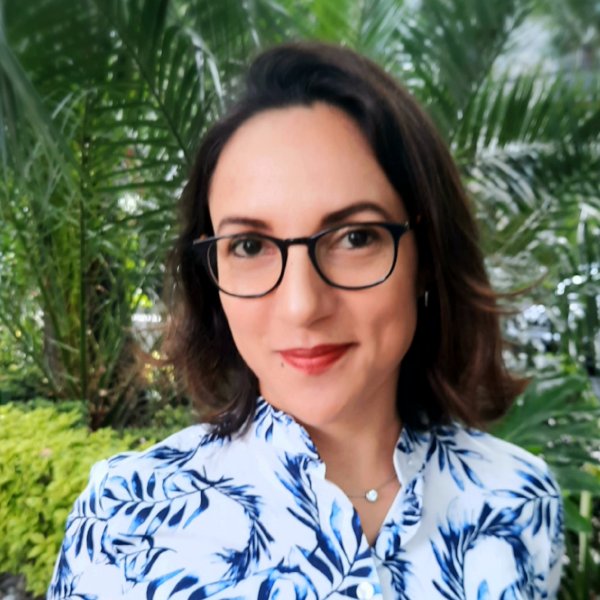 El Colegio de México, German Institute of Global and Area Studies
Luicy Pedroza is a Research Professor at the Center for International Studies of El Colegio de México, in Mexico City, as well as an Associate Fellow at the Institute of Latin American Studies (ILAS) of the German Institute of Global and Area Studies (GIGA) in Germany. She holds a PhD in Political Science from the University of Bremen (summa laude). Her area of expertise is the comparative study of migration policies, especially in the areas of nationality/citizenship, and political participation, for countries across Europe, Asia, and Latin America and the Caribbean. Her publications include Citizenship Beyond Nationality. Immigrants' Right to Vote Across the World (University of Pennsylvania Press, 2019) and articles in journals such as Democratization, Citizenship Studies, International Migration, and Journal of Ethnic and Migration Studies. She is one of the co-coordinators of IMISCOE's SC Migration, Citizenship and Political Participation (MIGCITPOL).