Publications
Comparative Migration Studies, Vol. 8, No. 5
Understanding International Migration in the 21st Century: Conceptual and Methodological Approaches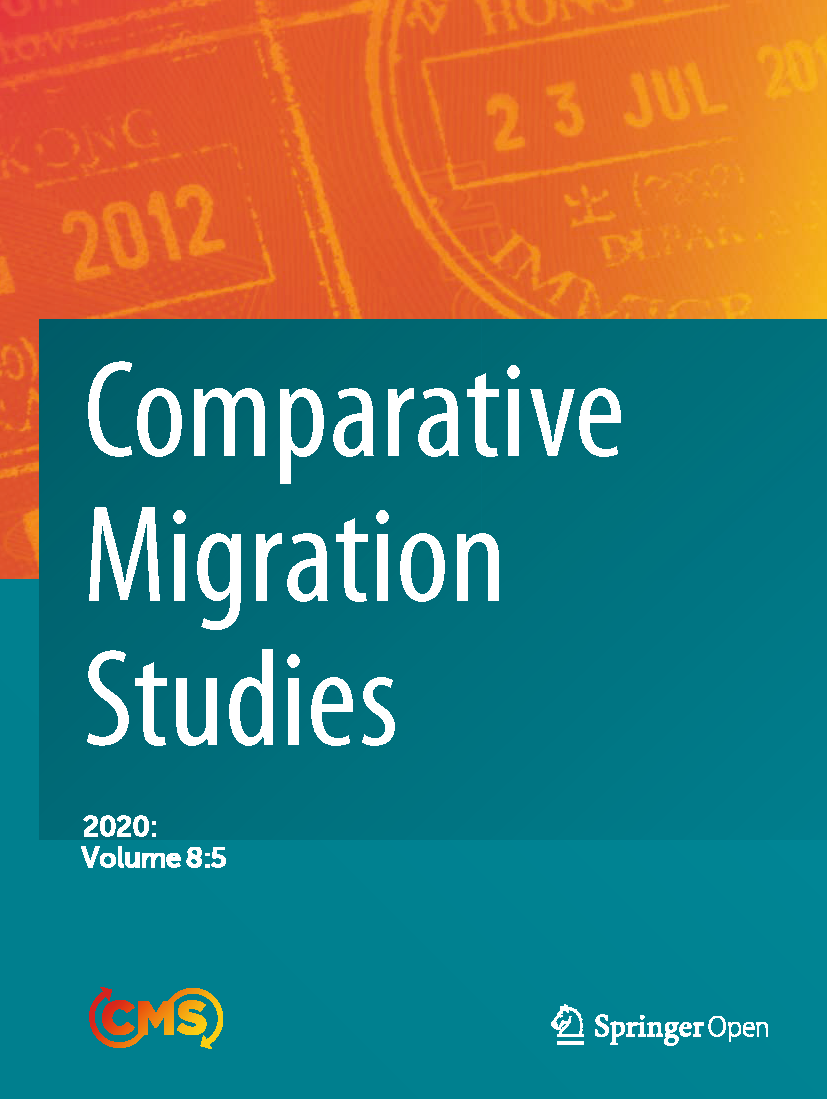 Review
Migration scholars have been writing about the diversity and complexities of human migration for a long time. These complexities include (i) the "transnational" turn from one-way migration to multi-stage and multi-directional "mobilities" in a chronological timeline and across geographical areas; (ii) multiple motivations for migration that go beyond clear classifications of migrants as economic, family-based or humanitarian; (iii) the different strategies adopted by migrants to achieve their goals in relation to these hybrid forms of migration: and (iv) the consequences of international migration and diversity on the identification of individuals along increasingly less distinct ethnic lines. However, a vast number of empirical studies and policies are still based on traditional understandings, forms, and categorizations of international migration, and so is the vocabulary used to conceptualize it.
This special issue is based on the keynotes and commentaries from the annual IMISCOE conference "Understanding International Migration in the 21st Century: Conceptual and Methodological Approaches", which took place in Malmö on 26-28 June, 2019. The main aim of the conference was, on the one hand, to bring together migration specialists from different disciplines to speak about migration and its consequences, focusing on the conceptual and methodological approaches for understanding the growing diversity and complexity of international migration. On the other hand, the conference aimed to encourage migration scholars to relate their empirical studies more closely to the state of the art of migration theory, so that they might challenge themselves to develop research designs that are more suitable for understanding the current trends described above.
Contents
Search the catalogue
Looking for a book or Journal CMS article in the IMISCOE Publications catalogue? Use the search engine.
For a comprehensive search in the world's most complete database of migration research, visit the Migration Research Hub.