L'imaginaire du complot
discours d'extrême droite en France et aux Etats-Unis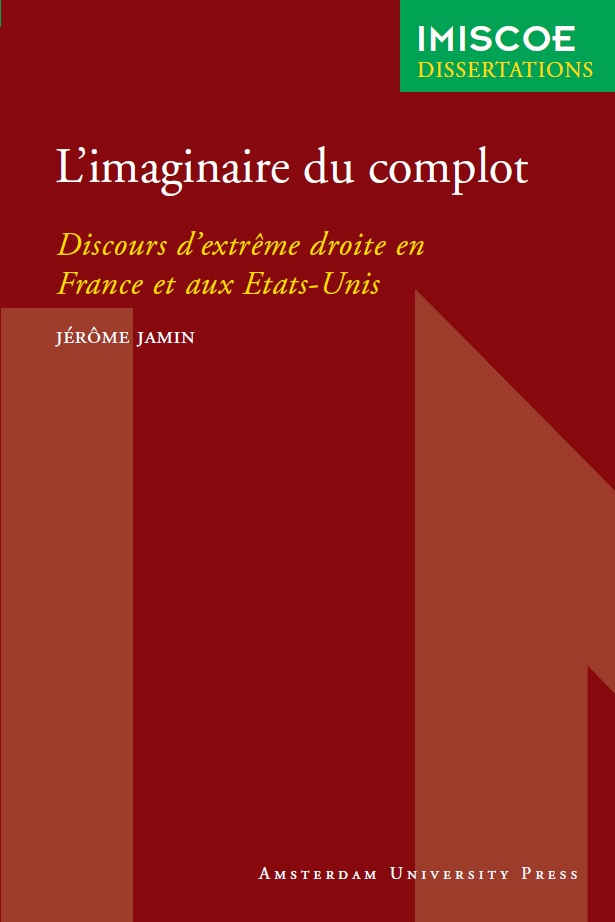 Review
This book explores the importance of conspiracy rhetoric within populist and far right speeches in Europe and the United States. It shows how a "New World Order" plot give to populist and far right parties an opportunity to develop a rhetoric based on the rescue of democracy despite their obvious rejection of the values and principles which set up democracy.
Search the catalogue
Looking for a book or Journal CMS article in the IMISCOE Publications catalogue? Use the search engine.
For a comprehensive search in the world's most complete database of migration research, visit the Migration Research Hub.