Immigrant associations, integration and identity
Angolan, Brazilian and Eastern European communities in Portugal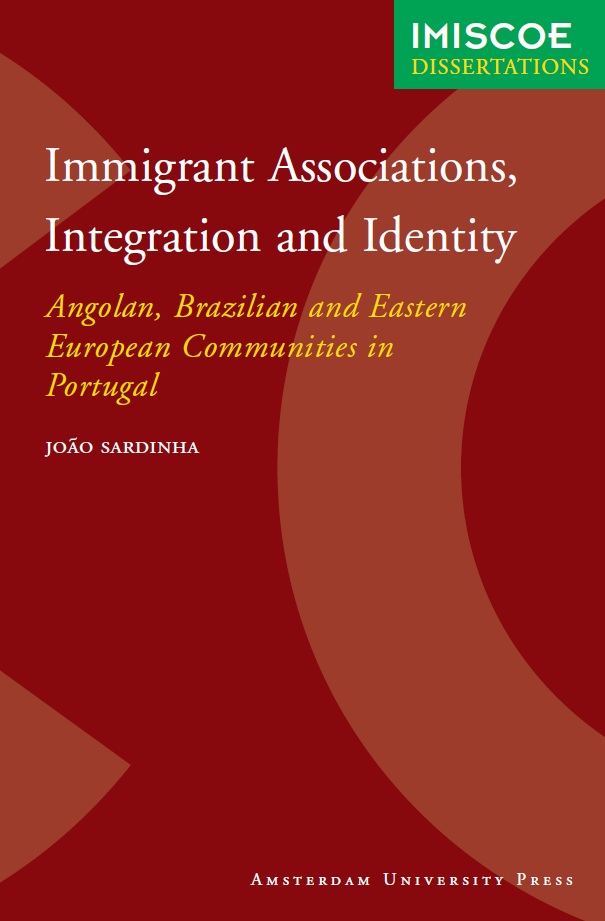 Review
This book sheds light on the integration processes and identity patterns of Angolan, Brazilian and Eastern European communities in Portugal. It examines the privileged position that immigrant organisations hold as interlocutors between the communities they represent and various social service mechanisms operating at national and local levels. Through the collection of ethnographic data and the realisation of 110 interviews with community insiders and middlemen, culled over a year's time, João Sardinha provides insight into how the three groups are perceived by their respective associations and representatives. Following up on the rich data is a discussion of strategies of coping with integration and identity in the host society and reflections on Portuguese social and community services and institutions.
Search the catalogue
Looking for a book or Journal CMS article in the IMISCOE Publications catalogue? Use the search engine.
For a comprehensive search in the world's most complete database of migration research, visit the Migration Research Hub.