The immigrant organising process
Turkish organisations in Amsterdam and Berlin and Surinamese organisations in Amsterdam, 1960-2000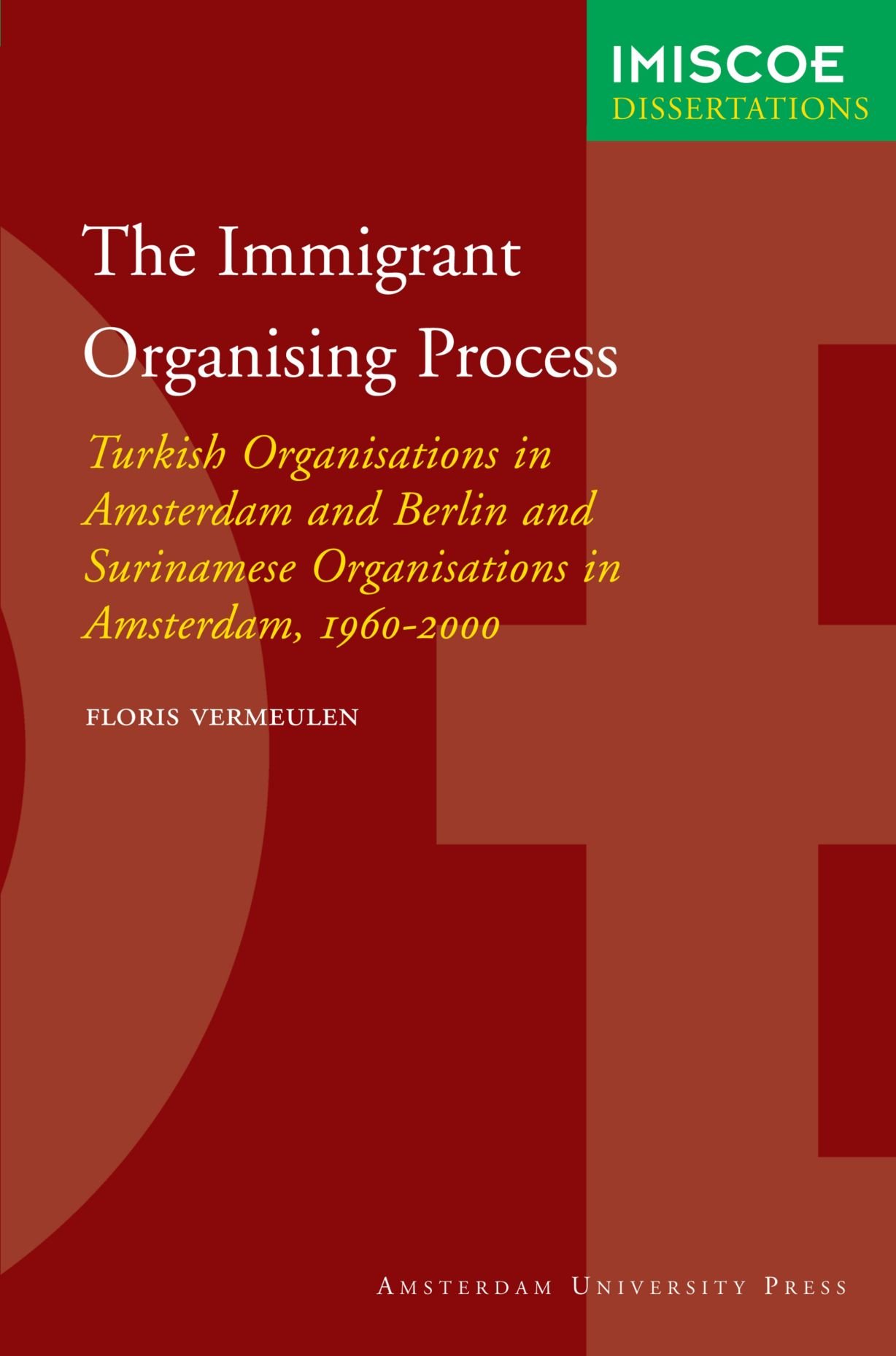 Review
This study focuses on the emergence and persistence of immigrant organisations in host societies. The relevance of immigrant organisations for both the host society and the immigrants themselves has been effectively demonstrated in many different studies. However, the question why immigrant organisations emerge and why they often persist over a long period is not adequately answered. In this study a comparative approach is used to reveal the structural determinants of the immigrant organising process. Different theoretical perspectives are combined (immigration model, social movement theory and the organisational ecology model). It is this combination of models, which has not yet been done by other scholars, which determines the value of this study and the contribution to a better understanding of the immigrant organising process. A comparative method is used, analysing Turkish organisations in Amsterdam and Berlin and Surinamese organisations in Amsterdam (1960-2000), to explain the way in which the three explanatory models can be combined in one coherent explanation.
Search the catalogue
Looking for a book or Journal CMS article in the IMISCOE Publications catalogue? Use the search engine.
For a comprehensive search in the world's most complete database of migration research, visit the Migration Research Hub.