Comparative Migration Studies, Vol. 4, No. 1
Special Issue: Social Remittances and the Changing Transnational Landscape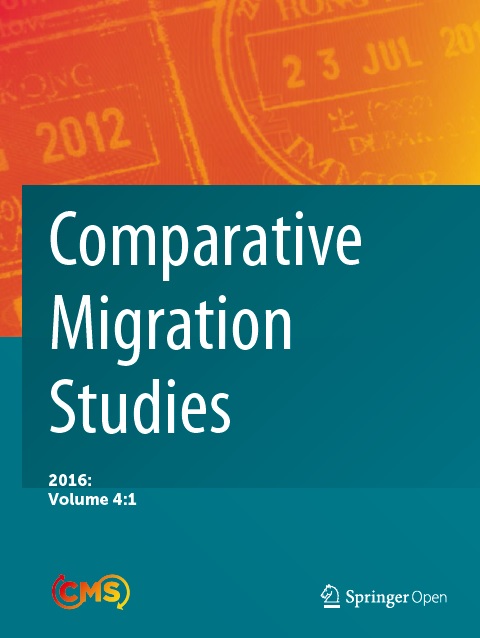 Review
This special issue showcases the latest research showing how flows of ideas, norms, and practices reshape contemporary politics. The concept of "social remittances", coined by Peggy Levitt fifteen years ago, contributed to the emergence of a whole new field in migration studies – taking stock of advances in all branches of social sciences (from development economics to geography, including demography or sociology), this volume brings new insights on the transnational dynamics of political change in the Americas, Europe, and Africa. How external votes shape local politics? How material constrains and policies affect social remittances? How money transfers induce political change?
Contents
Search the catalogue
Looking for a book or Journal CMS article in the IMISCOE Publications catalogue? Use the search engine.
For a comprehensive search in the world's most complete database of migration research, visit the Migration Research Hub.