Comparative Migration Studies, Vol. 4, No. 3
Special Issue: The Civic Turn of Immigrant Integration Policies in the Scandinavian Welfare States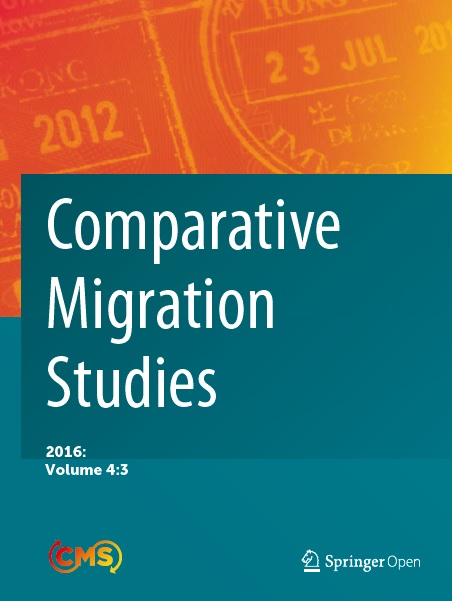 Review
This special issue addresses the question of how to understand the civic turn within immigrant integration in the West towards programs and instruments, public discourses and political intentions, which aim to condition, incentivize, and shape through socialization immigrants into 'citizens'. With an empirical focus on the less studied Scandinavian cases of Sweden, Norway, and Denmark, it provides discussion and critical assessment of the (liberal) convergence thesis and its descriptive and explanatory claims. Contributions cover three policy areas outside the naturalization trajectory:  labour market activation, family reunification and the school, and also address the question whether civic integration policy actually works.
Contents
Search the catalogue
Looking for a book or Journal CMS article in the IMISCOE Publications catalogue? Use the search engine.
For a comprehensive search in the world's most complete database of migration research, visit the Migration Research Hub.