Questions of norms and values in migration have become increasingly more salient over the last decade in political and increasingly also a wide area of public debates. In the social sciences concerned with migration intellectual inquiries on norms and values in migration and integration scholarship are only just emerging. This research initiative thus is dedicated to the study of three specific yet interrelated fields of migration and integration in which norms and values have come to play a pivotal role: Firstly, our focus is on practices and experiences of value transmission in migration and integration, for example in integration courses or citizens' support practices. A second focus lies on value transformation as a related aspect of value transmission. While some scholars see values as something acquired through socialization, others argue that values can be transformed even at adult age. In the tradition of migration as a transformative process, our focus thus lies on value transformation as a result of migration. The final concern addresses value circulation, and thus addresses values and norms as goods to be exchanged and circulate in order to belong, and as a source of agentivity. Since the large inflow of refugees in 2015, the role of civil society organisations has widely been acknowledged. Driven by norms and values in their acting, they simultaneously create a space in which values can circulate between the individuals encompassed in this space, amid obvious power relations. The research initiative aims to deepen our understanding of and between such processes.  
Names of coordinators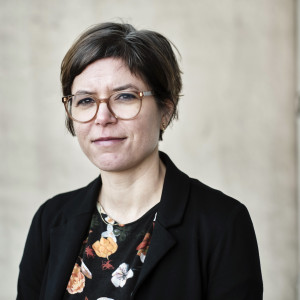 MIM, Malmö University
This email address is being protected from spambots. You need JavaScript enabled to view it.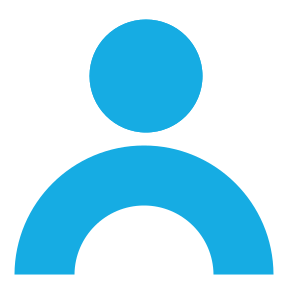 MIM, Malmö University
This email address is being protected from spambots. You need JavaScript enabled to view it.
Names and institutional affiliations of (key) members
Apply for this SC/RI
Please logon first to access the application form
Agenda of activities
The main goal of the initiative is to further collaboration between scholars working in this field, and establish its relevance to the field of Migration Studies (and the current public debate on migration). Concretely, we will organize a two-day workshop in May 2019 at the Malmö Institute for Studies of Migration, Diversity and Welfare (MIM) at Malmö University. The aim of the workshop is to facilitate an interdisciplinary discussion on the topic among scholars from different disciplinary backgrounds, both early-career and more experienced researchers. We also plan to submit a proposal for a special issue in a leading migration journal, with the working title 'Value Transformation, Transmission and Circulation in Migration'. The workshop also constitutes a starting point in creating a research network on the topic. For the workshop, the research initiative will collaborate with the Malmö University public lecture series "Knowledge for Change" whose ambition it is to inspire cross-disciplinary discussions and cultivate relations and alliances both in and outside of academia – locally and globally, and to position science and universities' roles in the development of society. We will further collaborate with the Horizon2020 (2018-21) project "Norms and Values in the European Migration and Refugee Crisis" (NoVaMigra – https://novamigra.eu), which involves nine partner universities across the EU and the US, coordinated by the University of Duisburg-Essen in Germany. One of the main objectives of the project is to examine if and in what way the large-scale arrival of asylum seekers in 2015 have transformed so-called European values. 
Output
The main output of the research initiative will be a workshop held at Malmö University in May 2020, including a key note speech. Further intended outputs are an established research network on norms and values in migration as well as a special issue on the topic in a leading migration journal.