2021 Speakers
This conference proposes to zoom deeper into people's migration experiences by foregrounding how migration is connected to culture and language.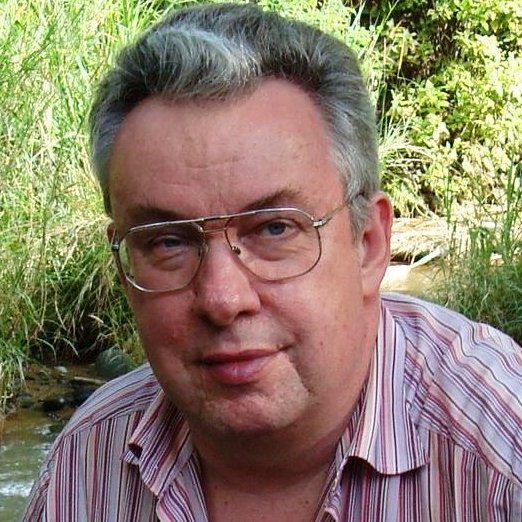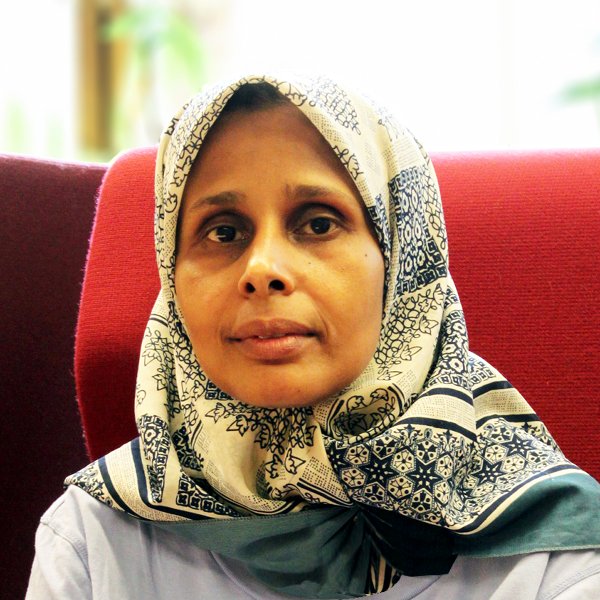 Semi-Panelists
News & last-minute changes
We are very happy and excited that so many fellow colleagues are participating at this year's conference! Even though we can still meet online only, we are still united in our shared interests and concerns for people's migration experiences. We would...
Destination Europe is an interactive desktop learning tool based on role-play on migration decision-making as a complex process. Destination Europe -sessions will be offered at the IMSICOE 2021 online-conference and we are looking for volunteers to...
The exhibition has been created by students of the Master in "Learning and Communication in Multilingual and Multicultural Contexts"at the University of Luxembourg.
Authors' Roundtable Discussion: fictions on migration as writing against borders Moderated by Jeanne Glesener More information coming soon. Tomer Gardi Tomer Gardi, born in 1974 in Kibbutz Dan in Galilee, now lives in Berlin. He studied Hebrew...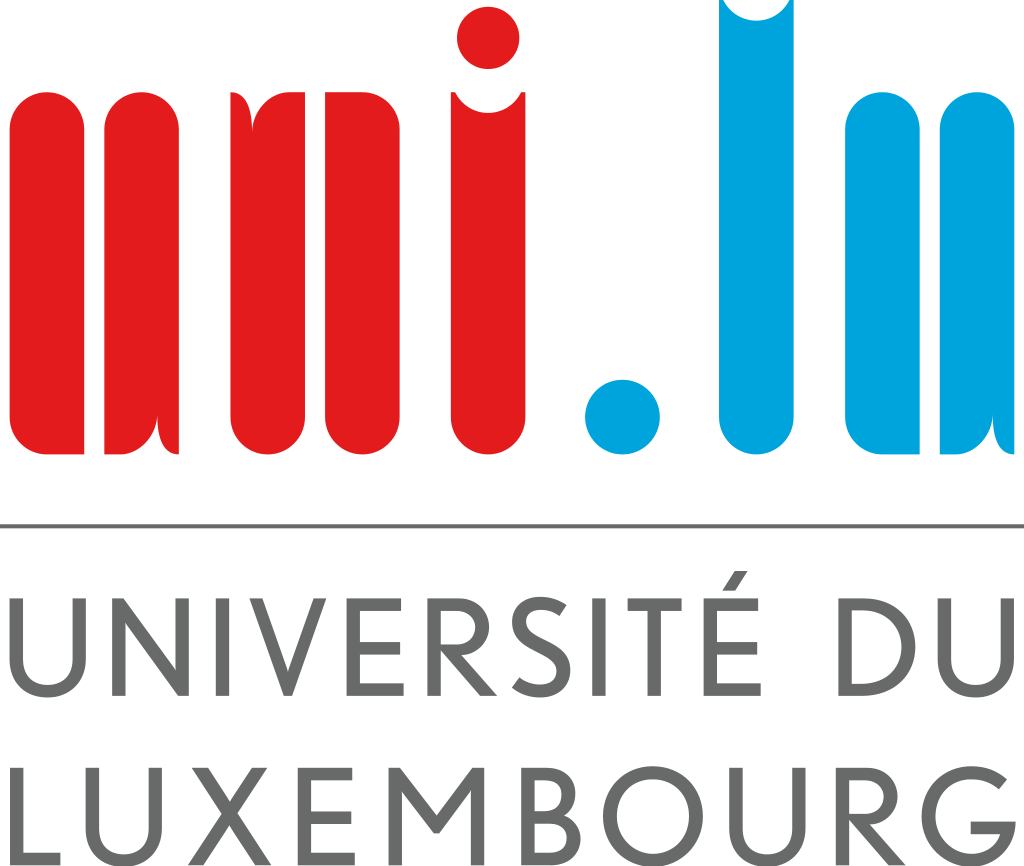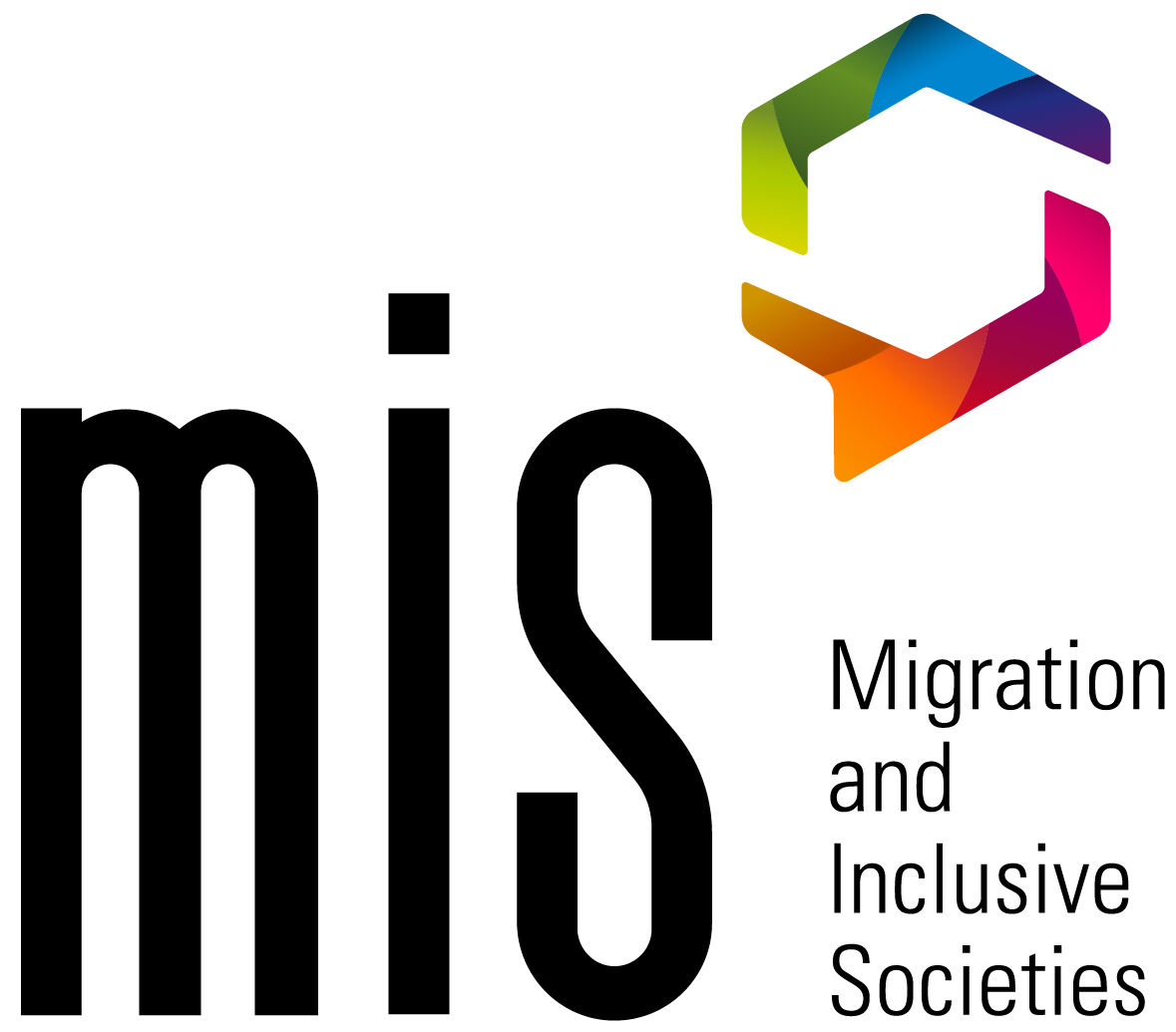 Supported by the Luxembourg National Research Fund (RESCOM/19/13861532)