Join us in Oslo – or online – for the 19th annual IMISCOE conference (29 June – 1 July 2022)! 
We are delighted to confirm the opening plenary topic and speakers, kicking off three days of panels, workshops, and more! You can submit your panel, workshop, and paper proposals until 10 January 2022 (23:59 CET).
The opening plenary will be on 'The temporal turn in migration studies'. It will start the conversation on the conference theme, ' Migration and time: Temporalities of mobility, governance and resistance. It does so, facilitated by a carefully selected panel of four distinguished speakers, who have been invited to share their reflections on what an analytical focus on time brings to the field of migration studies. 
Speakers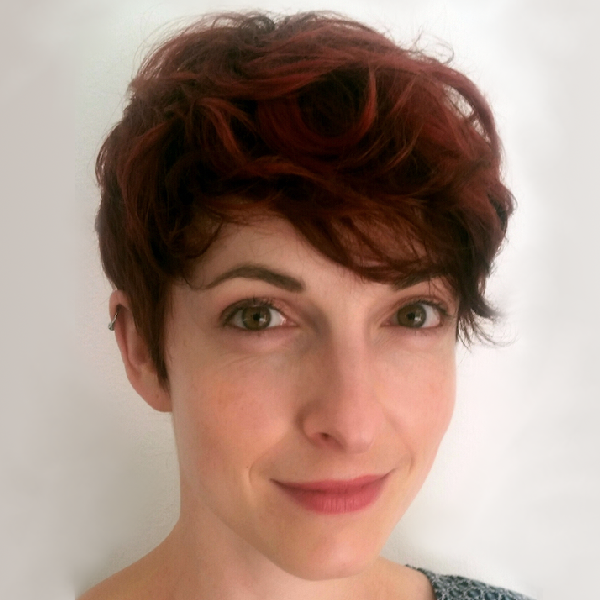 Melanie Griffiths
Senior Research Associate & ESRC Future Research Leader (2014-2018), University of Birmingham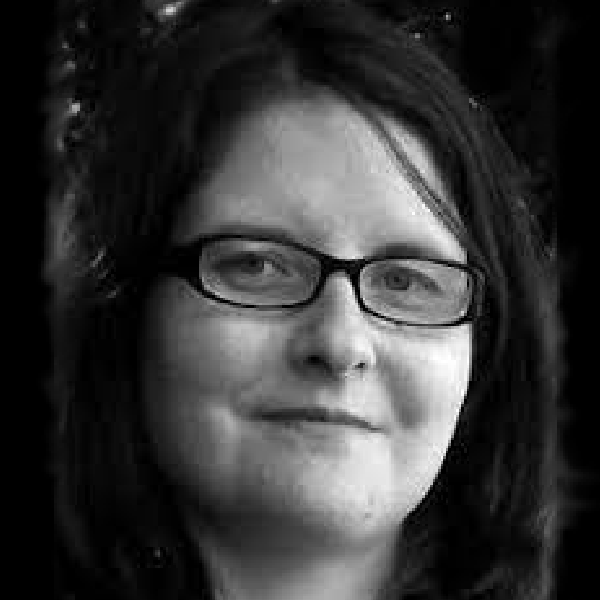 Liz Mavroudi 
Reader in Human Geography, Loughborough University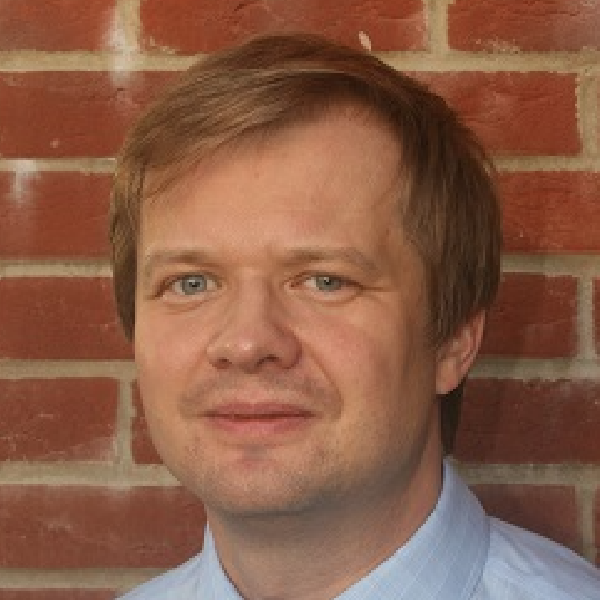 Jakub Bijak  
Joint Head of Social Statistics and Demography, Professor of Statistical Demography, University of Southampton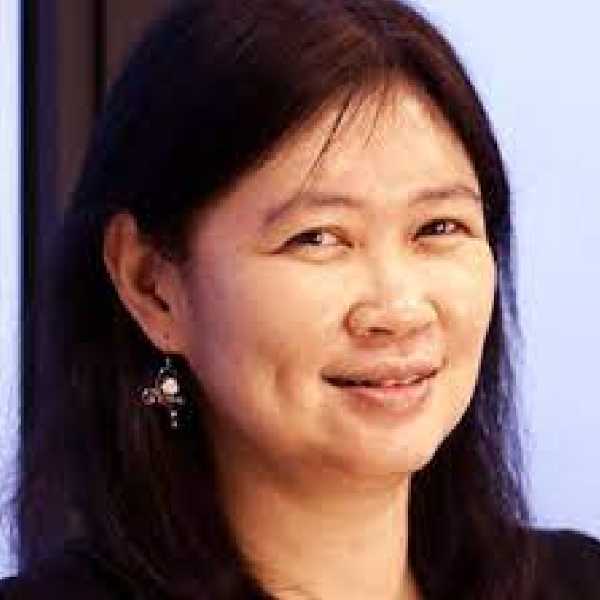 Brenda Yeoh
Raffles Professor of Social Sciences, Department of Geography & Research Leader of the Asian Migration Cluster at the Asia Research Institute, National University of Singapore
Chair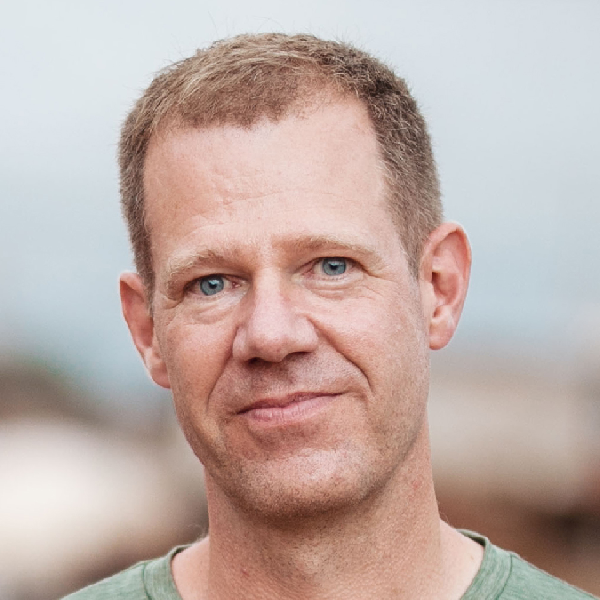 Jørgen Carling   
Research Professor & Co-Director PRIO Migration Centre, Peace Research Institute Oslo