The new Standing Committee "Gender and Sexuality in Migration Research" (GenSeM) brings together and supports IMISCOE-affiliated scholars whose research focuses on the areas of gender, sexuality and migration. GenSeM wants to create an infrastructure that can give voice and visibility to the needs of academics studying in these fields; support relevant publications; promote communication among specialists; and organise expert meetings.
GenSeM has the following objectives:
To become a leading international forum for the development and promotion of academic research on issues relating to the study of gender, sexuality and migration
To provide a platform for knowledge-exchange and information-sharing focussing on teaching gender, sexuality and migration
To create a supportive infrastructure for Early Career Researchers working on these issues
To contribute to national, regional and local debates about gender, sexuality and migration and to increase the visibility of how gender and sexuality impact on migrants' economic, legal, social or political experiences 
Names of coordinators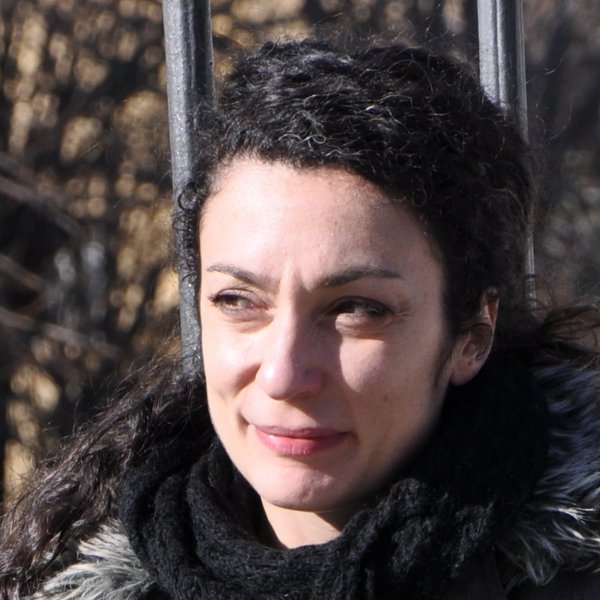 This email address is being protected from spambots. You need JavaScript enabled to view it.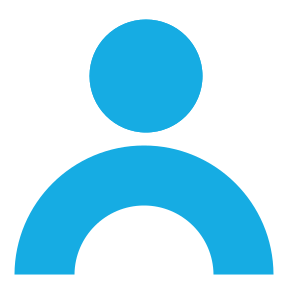 This email address is being protected from spambots. You need JavaScript enabled to view it.
Steering group
Apply for this SC/RI
Please logon first to access the application form
Agenda of activities
GenSeM held its kick-off meeting at the University of Sussex on November 21st, 2019. The meeting provided an opportunity to showcase the many areas of research conducted by GenSeM members. Professor Rhacel S Parreñas, University of Southern California, opened the meeting asking if Migration is a Liberating Process or Not for Women. Other presenters included Marianela Barrios Aquino, Nicola Chanamuto, Moira Dustin & Carmelo Danisi, Maggi Leung, Sarah Scuzzarello, and Maya Unnithan & Emilomo Ogbe. 
To represent and develop the field of gender and sexuality in migration research, the Standing Committee organized panels for the 2020 summer conference in Luxembourg. We are monitoring the developments about the IMISCOE virtual conference and hope to be able to present our research there. 
In spring 2021 we plan to hold the First GenSeM conference at the University of Sussex. This will be a two-day workshop focussing on how gender and sexuality impacts on different forms of migration (e.g. labour migration, marriage migration, forced displacement). 
In addition, the Standing Committee will also contribute to teaching activities, by developing a "GenSeM syllabus database", which will collate information on relevant modules and reading lists on gender, sexuality and migration. The database will become a resource for colleagues developing similar courses and encourage the inclusion of a wider pool of empirical research and theoretical work. 
GenSeM communicates to its members and wider public via a dedicated twitter account and an email list. Follow us on Twitter at @gensem3 and get in touch by emailing to This email address is being protected from spambots. You need JavaScript enabled to view it.