Publications
Ethnic Identity, Social Mobility and the Role of Soulmates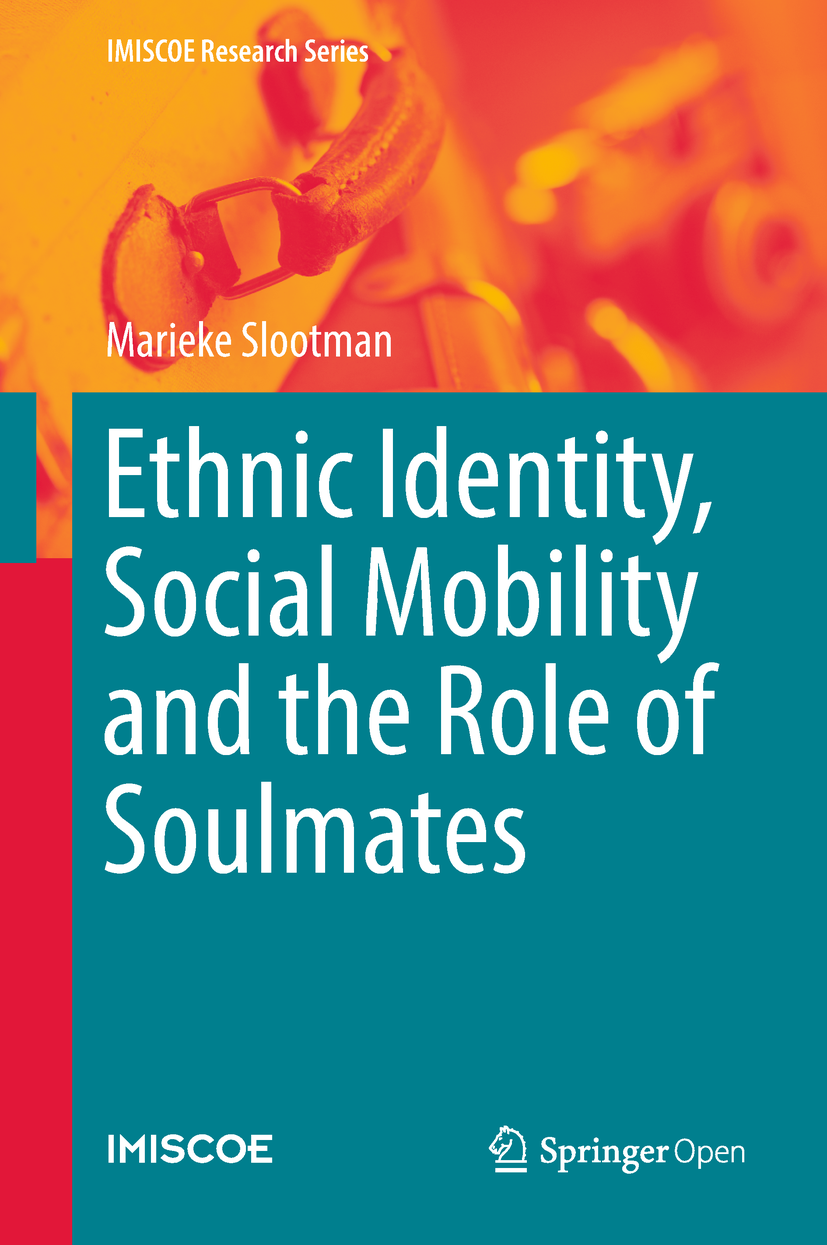 Review
Based on a study among higher-educated adult children of lower-class Turkish and Moroccan immigrants in the Netherlands, this open access book explores processes of identification among social climbers with ethnic minority backgrounds. Using both survey data and open interviews with these 'minority climbers', the study details the contextual and temporal nature of identification. The results illustrate how ethnicity is contextual but have tangible and inescapable effects at the same time. Also the findings call for a more reflexive use of terms like ethnic ingroup/outgroup and bonding/bridging. Overall, the book helps us understand the emergence of middle-class segments that articulate their minority identities and as such it will be of great interest to academics, policy makers and all those interested in processes of integration and/or diversity.
Content
Benefits
This open access book demonstrates the complexity of identifications and provides guidelines on how to study it
Combines the exploration of individual mechanisms with indications of generalizability
Shows that qualitative and quantitative methods do not necessarily belong to separate paradigmatic domains
Search the catalogue
Looking for a book or Journal CMS article in the IMISCOE Publications catalogue? Use the search engine.
For a comprehensive search in the world's most complete database of migration research, visit the Migration Research Hub.