Publications
Women, Migration and Gendered Experiences
The Case of Post-1991 Albanian Migration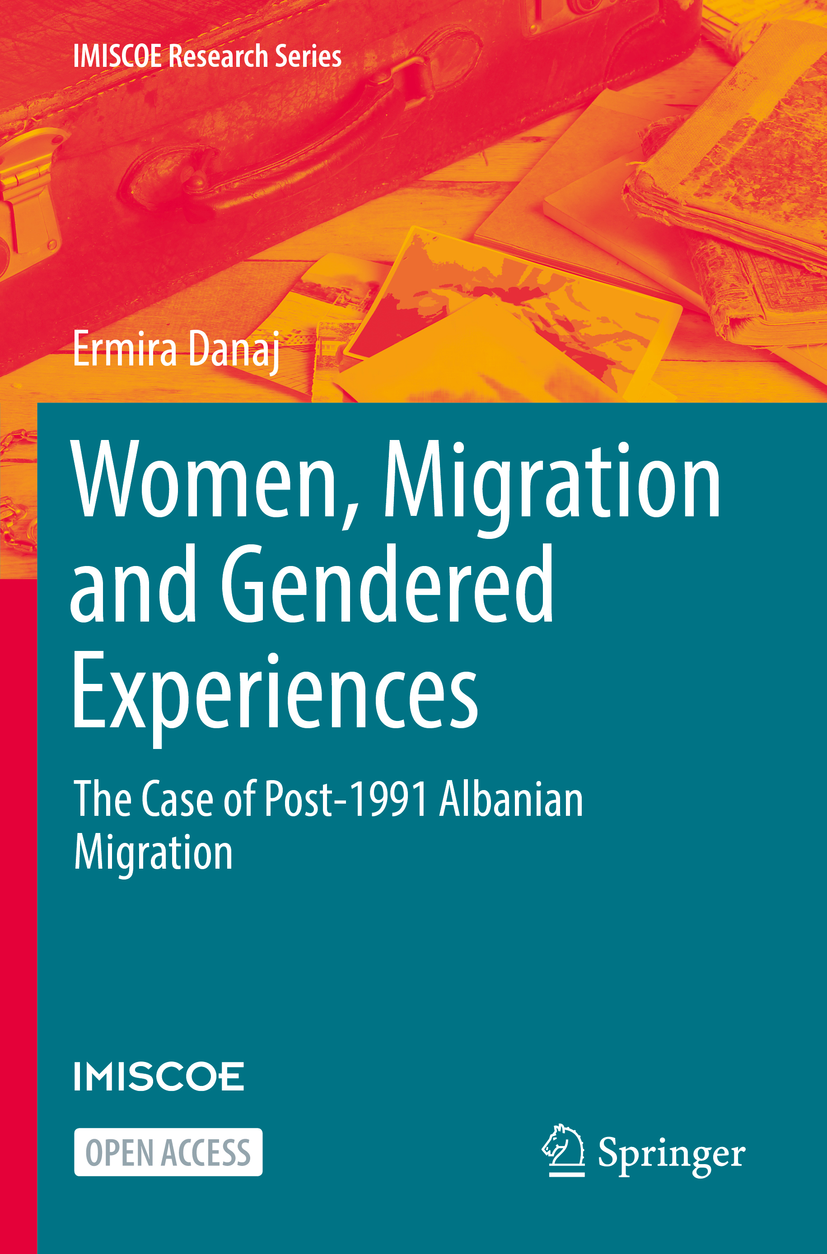 Review
This open access book focuses on Albanian internal and international female migration and places gender at the heart of postsocialist transformation. It explores the vulnerabilities that arise for female citizens from the contradictory policies produced by the Albanian state. By illuminating the intersection of gender and migration, it shows how Albanian women are likely to embed themselves in complex social relations and migration trajectories. By focusing on various cases – internal, international, return, economic and student female migrants – the book underlines that migration does not follow any kind of evolutionary development, according to which women go from 'traditional' to 'modern' gender relations. By providing a compelling account on the complex negotiations and tactics women employ to deal with gender inequalities, this book leads to a better understanding of gender and migration entanglements. It is a useful read to students, academics in migration and gender studies as well as social scientists and policy-makers in European countries.
Benefits
This open access book brings together various migration trajectories of women

 Provides an analysis of the complex care chains from the perspective of destination and origin countries

 Identifies the issue of female student migration as a highly relevant topic within migration studies
Search the catalogue
Looking for a book or Journal CMS article in the IMISCOE Publications catalogue? Use the search engine.
For a comprehensive search in the world's most complete database of migration research, visit the Migration Research Hub.