Publications
Educational Mobility of Second-Generation Turks
Cross-National Perspectives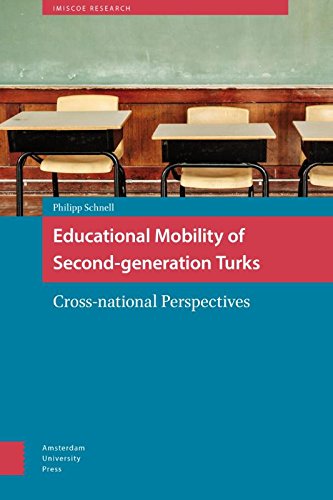 Review
This volume investigates educational inequalities among children of Turkish immigrants in Austria, France, and Sweden. One of the largest immigrant groups in these countries, Turks nonetheless face discrimination and limited opportunities, and this study shows how those problems play out in education. One of its key findings is that systems that provide more favorable institutional arrangements lead to greater economic mobility in the second generation.
Search the catalogue
Looking for a book or Journal CMS article in the IMISCOE Publications catalogue? Use the search engine.
For a comprehensive search in the world's most complete database of migration research, visit the Migration Research Hub.