Meet the members of the PhD Academy 2023!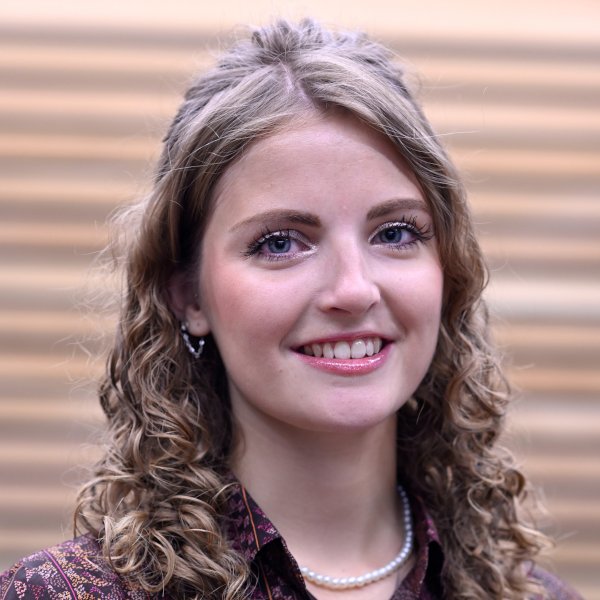 University of Bristol
Twitter Handle: @EckertGianna
My PhD research investigates the regulations applicable to migrants whose removal cannot be enforced due to persisting legal and practical barriers. Focusing on the UK and Germany, I explore the street-level administration of cases of 'non-return' and examine migrants' access to regularisation. I am excited to join the IMISCOE PhD Academy, as it offers a supportive and collaborative space to exchange with and learn from other PhD students, who share a passion for migration issues and research.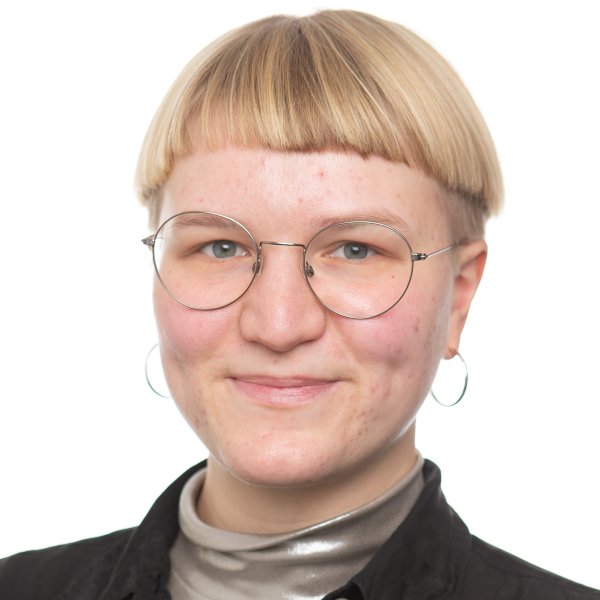 Aalborg University Copenhagen
Twitter Handle: @RiekeSchroeder
My PhD research is about LGBTIQ+ refugees' lived experiences in Berlin and Copenhagen. I wanted to become a member of the IMISCOE PhD Academy because it offers a unique opportunity for collaborative engagement with fellow PhD researchers dedicated to the study of global migration challenges. I have benefited from events organised by the PhD academy in the past and hope to help provide similar opportunities for other PhDs within the IMISCOE network.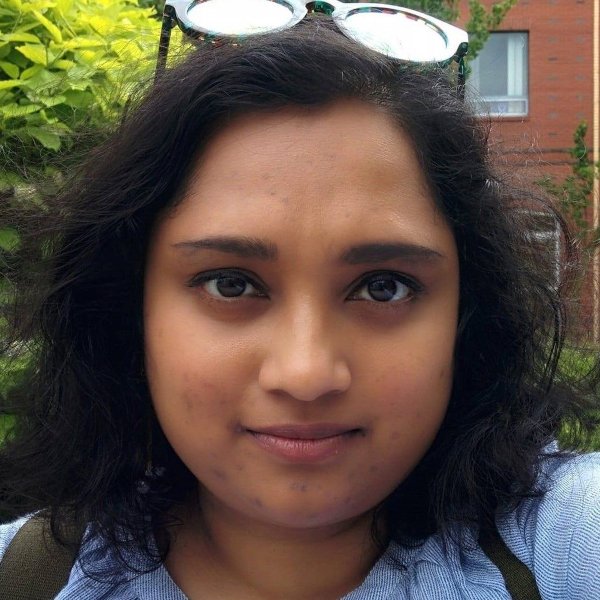 Brown University
My PhD research is about the global rise of detention as a policy response to migration and the seeking of refuge. I wanted to become a member of the IMISCOE PhD Academy to know and learn from like-minded scholars working in the field of migration.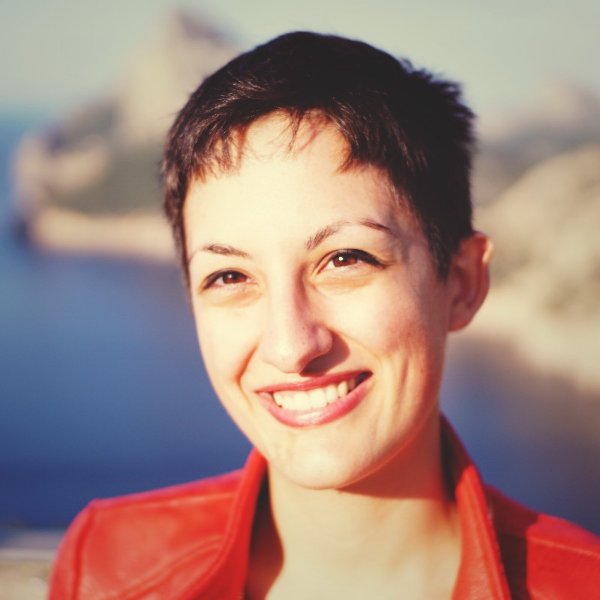 Max Planck Institute for the Study of Religious and Ethnic Diversity
Twitter Handle: @MargheritaCusm
My Ph.D. research explores how migrants in Germany make sense of economic inequality. The assumption is that individuals who move across borders may judge economic inequality in different ways compared with individuals who have not experienced migration. I am a mixed-methods enthusiast and combine survey research with in-depth interviews and group discussions in my Ph.D. project. I am eager to become part of the IMISCOE Ph.D. Academy to join a community of early career researchers in a collaborative, supportive environment.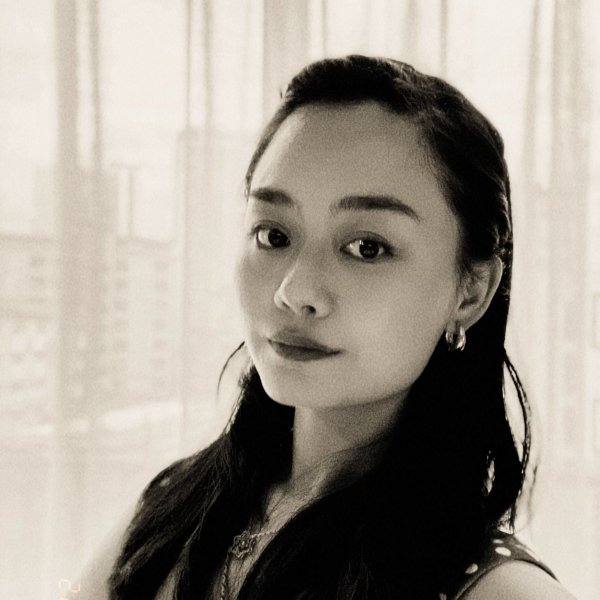 Yao Xie
University of Galway - School of Education
Twitter Handle: @toyaoxie
My PhD research focuses on the universal barriers and enablers faced by international students in accessing equitable educational experiences in higher education. Given the complexity of this study cohort, it employs an interdisciplinary approach. Joining the IMISCOE PhD Academy Training Committee provides me with networking opportunities with like-minded experts and researchers, granting me access to valuable insights that enrich my work, contributing to the scientific domains of communication, migration and mobility. I'm enthusiastic about international collaborations with scholars, across fields.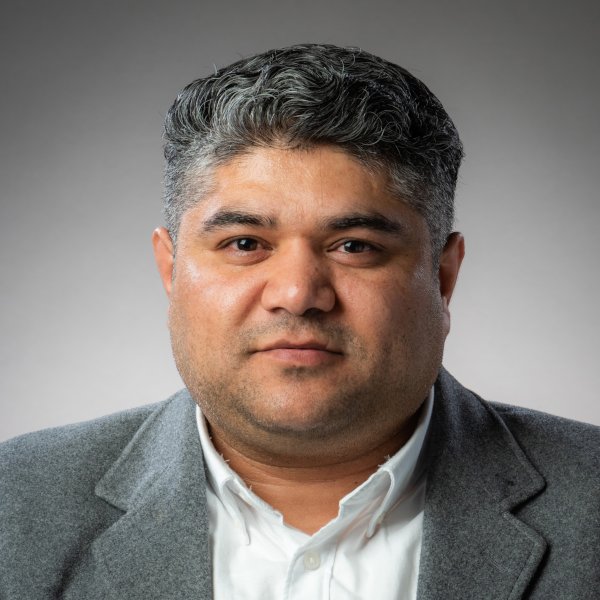 University of Bath
Twitter Handle: @mirabdullahmiri
My PhD research focuses on the educational provision for Afghan refugee children in England, examined through the lens of social justice. I wanted to join the IMISCOE PhD Academy to serve as an ambassador for refugee education. By linking with international experts, I aim to use our collective expertise not only to underline the significance of education for refugees but also to address broader challenges and disparities faced by displaced communities.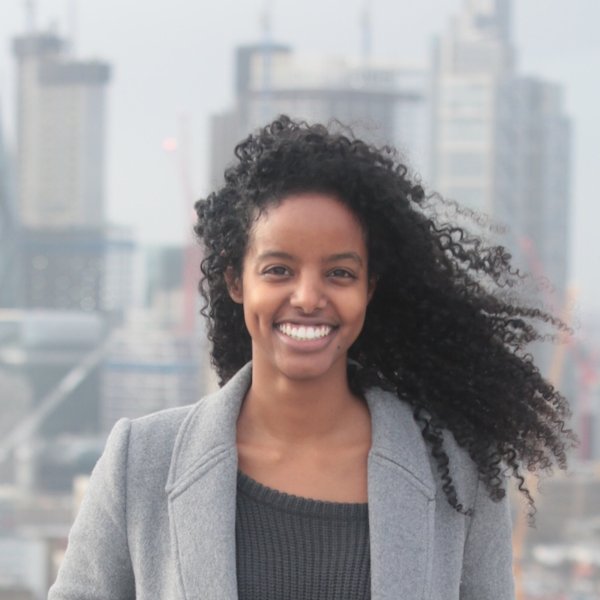 Helina Shebeshe (she/her)
SOAS - University of London
Twitter Handle: @helinashebeshe
My PhD research is about the idea of 'belonging' within marginalised communities in new and changing spaces. I wanted to become a member of the IMISCOE academy as I am entering the final years of my PhD to ensure that I am exposed to a range of individuals working within migration and policy who I can learn from and with. In finding the space of IMISCOE, I would like to take advantage of the regular structure of community and events, mentoring and networking opportunities as I prepare for my future career as a researcher.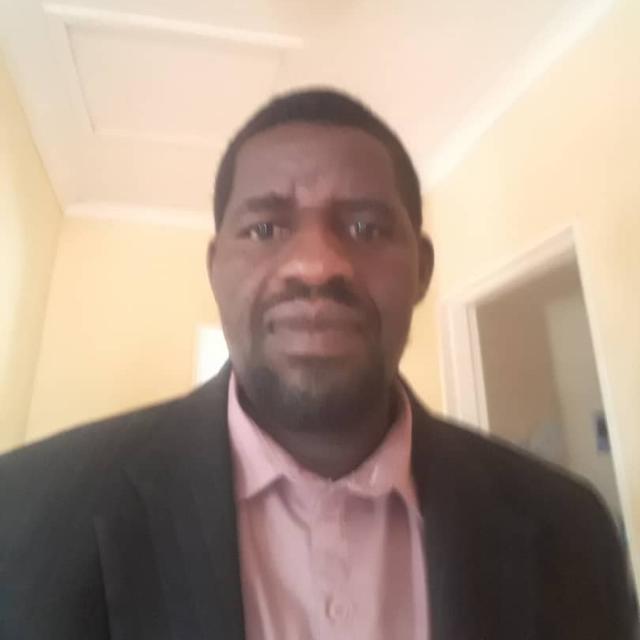 Kwazinkosi Sibanda
University of South Africa
My PhD topic is about coloniality and its gender construction effects on Migrant Women Entrepreneurship in Southern Africa. Membership of the IMISCOE PhD Academy had been my profound wish, since it unleashes opportunities for networking and collaboration with migration scholars in different disciplines across the globe. The Academy will deepen my understanding and contribution to the decolonial framing of border management and mobility governance in the Global South.
University of Coimbra
My PhD research is about the influence of public policies and legal framework in the strategy and decision of unaccompanied migrant children. I wanted to join the IMISCOE PhD Academy because it is a unique opportunity to learn, to exchange views and knowledge on migration issues and to deepen the discussion about the phenomenon of migration, its motives, consequences and dynamics.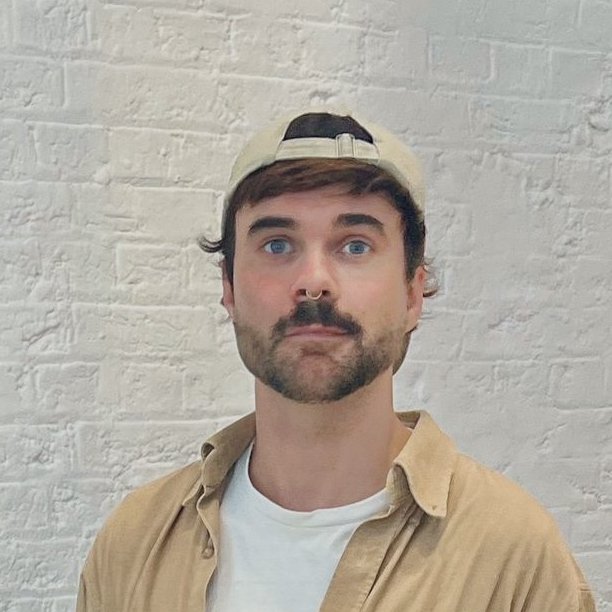 University of Warwick
Twitter Handle: @gg_duplessis
My PhD research is about the complex ways LGBTQIA+ refugees navigate freedom-seeking practices, focussing on Kenya's Kakuma refugee camp. By joining the IMISCOE PhD Academy, I hope to find a new space for queer connections, across various migration research fields, to share ideas and collectively work towards more diverse, nuanced, and multivalent perspectives on migration.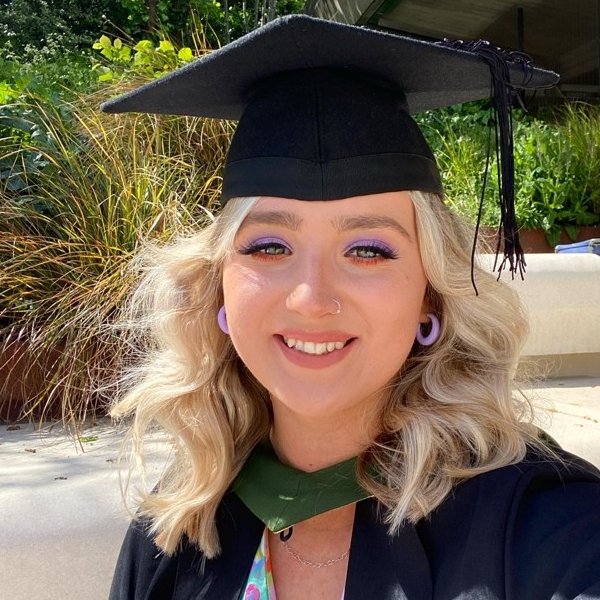 University of Sheffield
Twitter Handle: @LucyPott_
My PhD research is about the British asylum system and cases submitted under grounds of non-religiosity. My motivation for becoming a member of the IMISCOE PhD Academy is to develop my training and skills in a specific migration-focused environment, to build knowledge of a range of theoretical, methodological and ethical themes within migration. I also wish to represent my institution within the academy and widen my network internationally.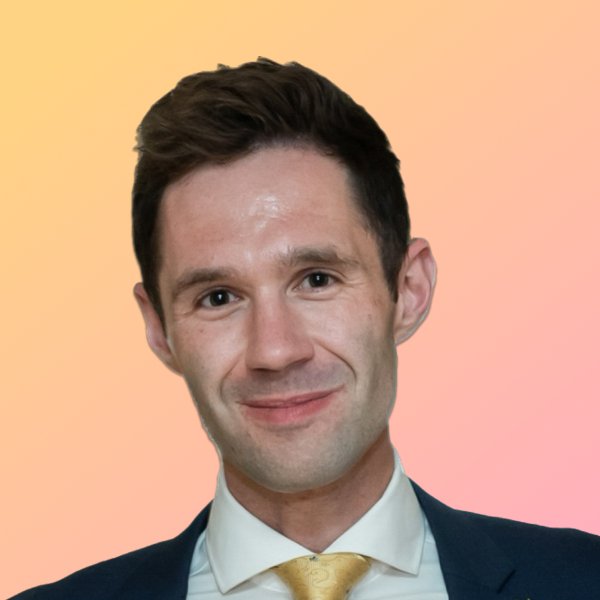 Robert Falconer (he/him)
The London School of Economics and Political Science
My PhD research estimates the effects of refugee sponsorship on host country attitudes. I wanted to become a member of the IMISCOE PhD Academy in order to develop my network of scholars in migration and the empirical skillsets necessary to evaluate its effects. Its focus on recruiting and co-developing up-to-date research and techniques between scholars from the Global North and South is something I eagerly want to contribute to and learn from in the hopes of elevating both scholars and the impact of their work.